DIM Is The Secret To Managing Excess Estrogen.  
This Amazing Supplement Is The Answer To Why We Eat Our Vegetables.
DIM, short for Di-indolyl Methane, is a powerful substance that's found naturally in cruciferous vegetables & promotes the metabolism of excess estrogen. Why is it important to confront excess estrogen? Imbalanced estrogen is commonly responsible for causing the symptoms of menopause or making them worse. In men, excess estrogen leads to increased body fat and lowered athletic performance. DIM restores a sustainable estrogen balance for men & women!
---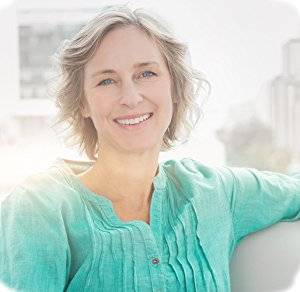 DIM is one of the most dynamic menopause solutions available anywhere. This all-natural product has improved the lives of hundreds of thousands of women suffering needlessly through menopause and PCOS. For women, DIM has the ability to:
Correct "estrogen dominance" associated with menopause and PCOS
Reduce or eliminate menopausal hot flashes, mood swings, and night sweats
Restore emotional stability and mental clarity
Lose stubborn body fat due to hormonal imbalance
---
Metabolizing excess potent estrogen with DIM also produces fantastic results for men. In our modern world, it's common for men to experience elevated estrogen levels due to environmental factors like chemical byproducts. Too much estrogen has a variety of undesired impacts. Luckily, DIM is a natural aromatase inhibitor and can:
Bring elevated estrogen levels back into line, giving your naturaltestosterone levels a boost.
Increase athleticism allowing you to reach your body building goals. Improve the fitness results achieved through diet and exercise.
Help achieve lean body mass through superior weight loss, shedding the extra body fat caused by elevated estrogen levels.
Support a healthy prostate by acting as an Anti-Estrogen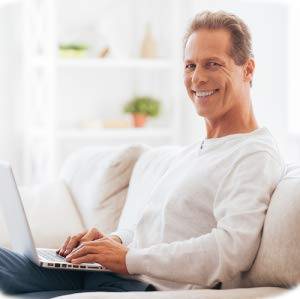 ---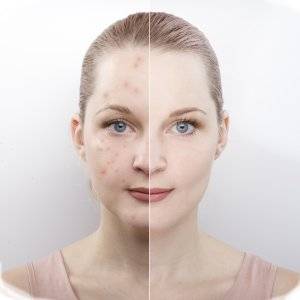 DIM for Hormonal Acne Treatment
One of the most exciting features of DIM is its impact on cystic acne or hormonal acne. For people that suffer with this skin issue, the effect is deeply personal, and can wreck confidence and social satisfaction. When DIM provides clear and healthy skin, the difference is usually profound, going far beyond the improvements in the mirror.
DIM is so effective at treating hormonal acne because of how susceptible our skin is to hormonal health. Even small imbalances can be the difference. When DIM addresses the estrogen imbalances that are so common today, the change to skin quality can be dramatic. Thousands have put hormonal acne behind them with this simple supplement.
---
The Smoky Mountain Naturals Difference
What makes DIM by Smoky Mountain Naturals the top-selling brand on the market?
We've packed an amazing 200mg of diindolylmethane into every once-daily capsule.
Our soy-free, Vegan, magnesium stearate-free, dairy-free, non-GMO, and gluten-free DIM is made in a GMP facility and is always third-party tested.
Each capsule contains as much DIM as two pounds of cruciferous vegetables.
BioPerine (a black pepper extract) maximizes absorption of DIM, ensuring you get the full benefit.
We stand behind every product and customer 100%. If you aren't thrilled, you don't pay. Period.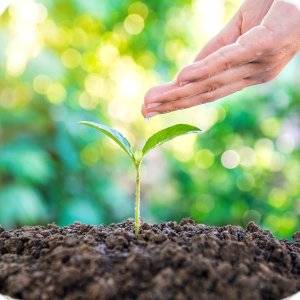 ---
Vitamin D (as cholecalciferol), DIM (Diindolylmethane), BroccoRaphanin™ (Sulforaphane Glucosinolate 5%), Dong Quai Powder/Angelica Root Powder, Organic Spinach Powder, Organic Alfalfa Powder, Organic Kale Powder, BioPerine®
Other Ingredients: OrganiFlow (Organic Brown Rice Concentrate), Vegetable Capsule
60 Capsules (Two Month Supply)
---
**Results may vary from person to person.