The Perfect Herbal Supplement For Menopausal Women!
Fight back against the symptoms of menopause with the amazing herbal ingredients packed into Estro-Aid.
---
What makes Estro-Aid by Smoky Mountain Naturals the absolute best on the market?
13 of the top herbal ingredients used in the treatment of menopause.

A non-proprietary blend that proudly displays it's effective ingredients.

Estro-Aid is always completely natural.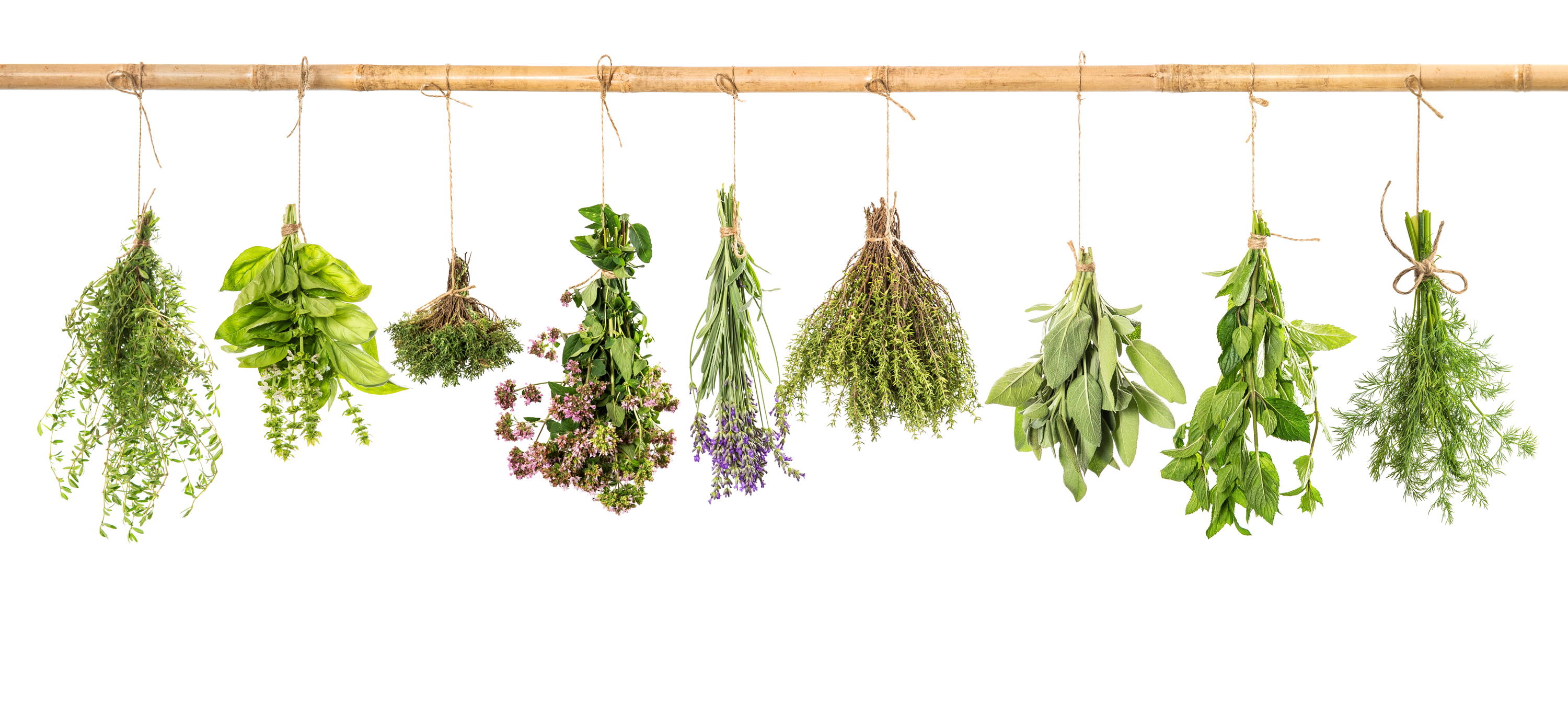 ---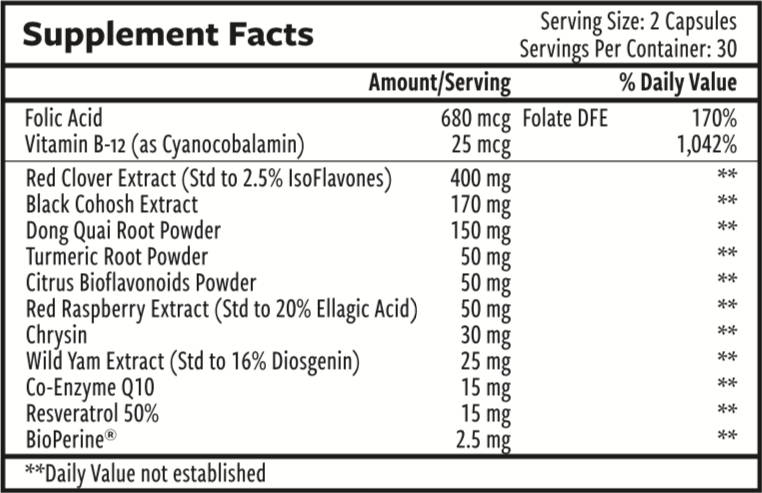 Address menopause symptoms with a completely herbal, hormone-free solution.

Estro-Aid works to reduce or eliminate hot flashes, night sweats, mood swings, brain fog, and the other symptoms of menopause.

The 13 powerful ingredients in Estro-Aid are proven effective for menopause treatment.

Every capsule contains Dong Quai, Wild Yam, Black Cohosh, CoQ10, and much more.
---
Because Estro-Aid is an all-natural herbal supplement, it's usefulness extends beyond the years of menopause.
 
Estro-Aid can be used in the treatment of PMS and various menstrual irregularities.
 
Promotes overall menstrual and feminine health, and is packed with antioxidants.
 
Improved mood and energy with natural herbal ingredients.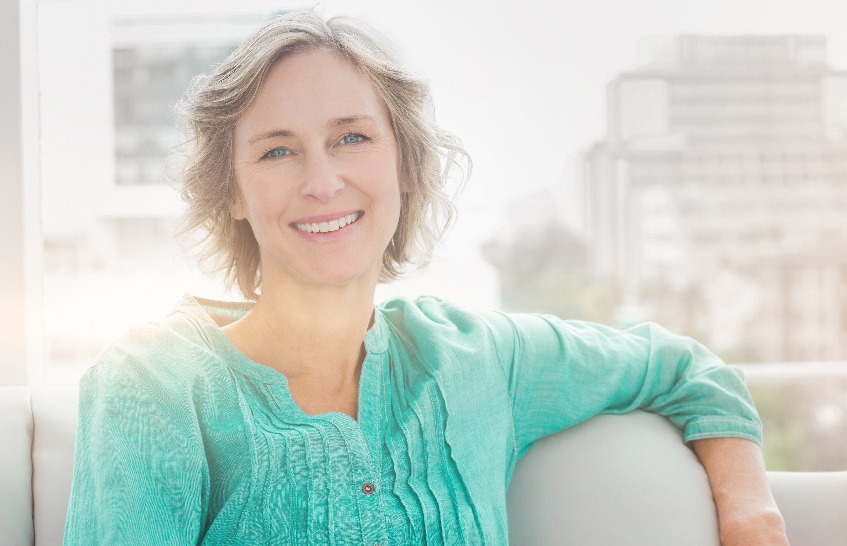 ---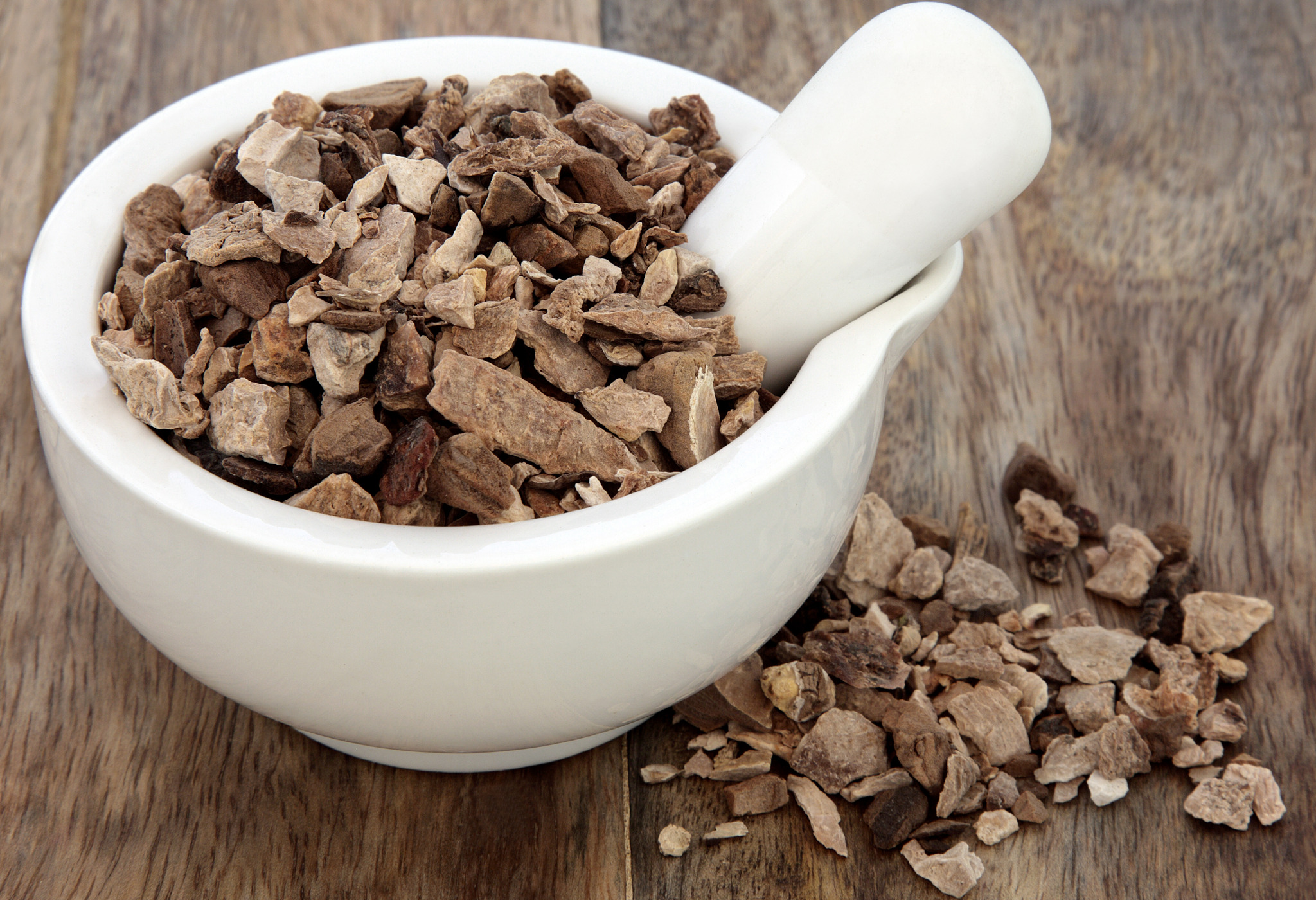 We're so proud of this blend. Each capsule contains Folate, Vitamin B12, Black Cohosh, CoQ10, Turmeric, Bioperine, Citrus Bioflavonoid, Dong Quai, Wild Yam, Red Clover, Red Raspberry, Chrysin, and Resveratrol.
At Smoky Mountain Naturals, restoring hormonal health is our passion. Everything we sell is designed and priced to provide natural balance, that anyone can afford. And you can rest assured, knowing that we always stand behind every sale with our 100% money-back guarantee.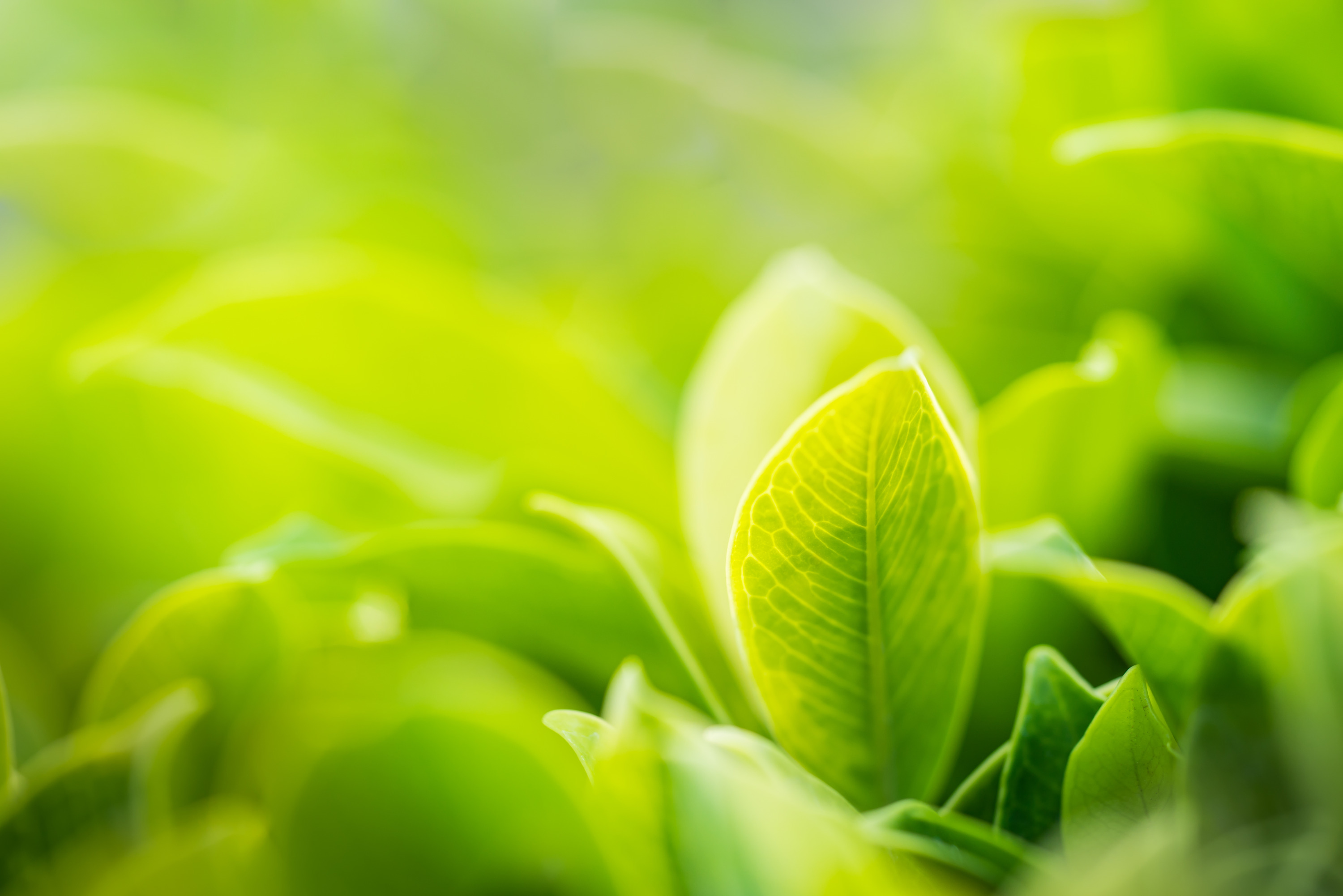 Estro-Aid is soy-free, magnesium stearate-free, dairy-free, gluten-free, Vegan, and non-GMO. Estro-Aid comes in a veggie capsule, and is made in a GMP facility that adheres to FDA practices.
---
No bogus filler ingredients or proprietary blends. Highest source of each ingredient available on the market. Folate, Red Clover (1% Extract) (Flower), Black Cohosh (2.5% Extract) (Root), Dong Quai (Root), Citrus Bioflavonoid, Red Raspberry (20% Extract) (Berry), Chrysin, Wild Yam (16% Extract) (Root),Vitamin B12 (Cyanocobalamin), CoQ10, Resveratrol (Root), BioPerine
---
**Results may vary from person to person.