DIM Is The Secret To Managing Excess Estrogen.  
This Amazing Supplement Is The Answer To Why We Eat Our Vegetables.
DIM, short for Di-indolyl Methane, is a powerful substance that's found naturally in cruciferous vegetables & promotes the metabolism of excess estrogen. Why is it important to confront excess estrogen? Imbalanced estrogen is commonly responsible for causing the symptoms of menopause or making them worse. In men, excess estrogen leads to increased body fat and lowered athletic performance. DIM restores a sustainable estrogen balance for men & women!
 
---
What makes DIM by Smoky Mountain Naturals the absolute best on the market?
We've packed an amazing 200mg of diindolylmethane into every once-daily capsule.
Our soy-free, magnesium stearate-free, dairy-free, Vegan, non-GMO, and gluten-free DIM is made in a GMP facility.
Each capsule contains as much DIM as two pounds of cruciferous vegetables.
---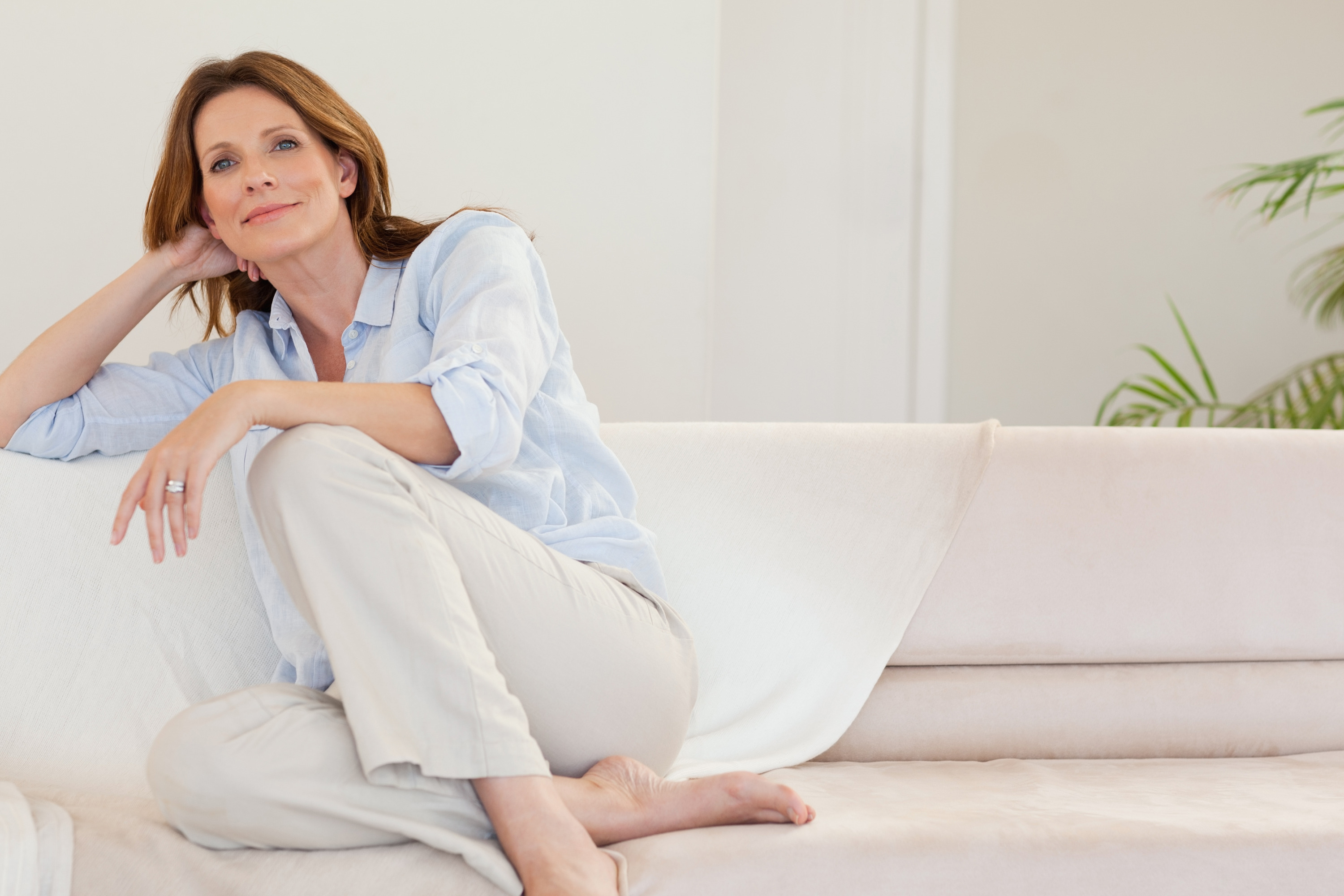 DIM is one of the most dynamic menopause solutions available anywhere. This all-natural product has improved the lives of hundreds of thousands of women suffering needlessly through menopause. For women, DIM has the ability to:
 
Correct menopausal "estrogen dominance"

Reduce or eliminate hot flashes and night sweats

Restore emotional stability and mental clarity

Shed stubborn body fat due to hormonal imbalance
---
Metabolizing excess potent estrogen with DIM also produces fantastic results for men. In our modern world, it's common for men to experience elevated estrogen levels. Too much estrogen has a variety of undesired impacts, but DIM can:
 
Bring elevated estrogen levels back into line

Improve the fitness results achieved through diet and exercise

Increase athleticism

Lose the extra body fat caused by elevated estrogen levels.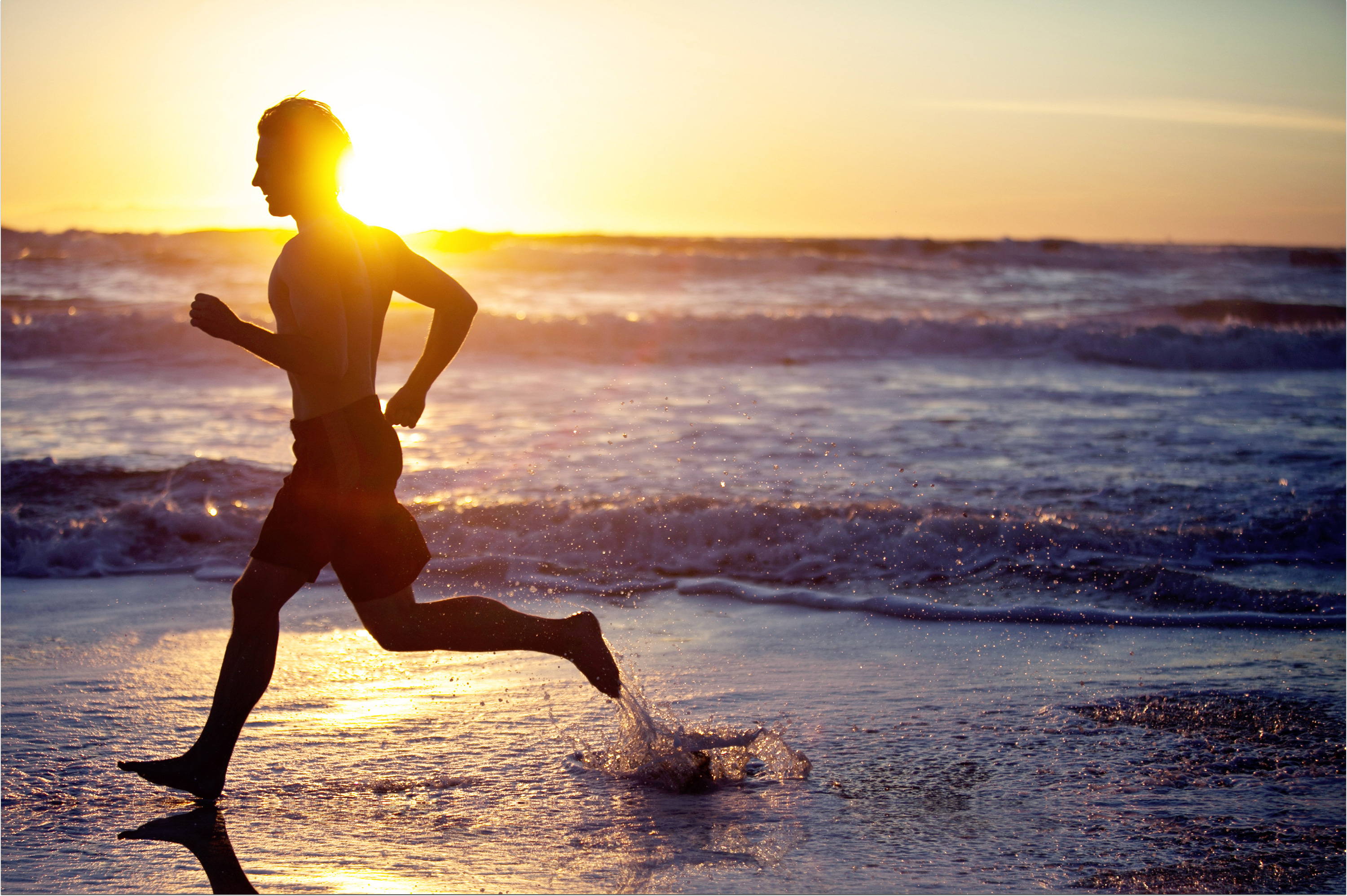 ---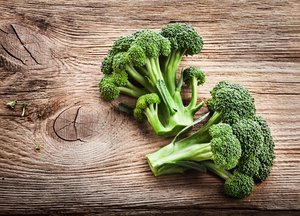 DIM is short for Di-indolyl Methane, a powerful compound from the healthiest vegetables, like broccoli and cauliflower. This amazing natural supplement has the power to restore hormone balance by ridding the body of excess potent estrogen.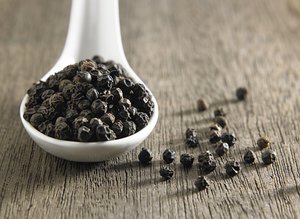 Our DIM features Bioperine, an extract from black pepper that allows your body to absorb the DIM more completely. With 200 mg of DIM per capsule, and Bioperine for absorption, DIM by Smoky Mountain Naturals is one of the most powerful DIM supplements available.
At Smoky Mountain Naturals, restoring hormonal health is our passion. Everything we sell is designed and priced to provide natural balance, that anyone can afford. We stand behind every sale with a 100% money-back guarantee. If you aren't thrilled, you don't pay. Period.
---
200 mgs of DIM and 2.5 mgs of BioPerine
Other Ingredients:
Organic NuFlow (Organic Brown Rice Concentrate), Vegetarian Capsule (vegetable cellulose and water)
1 Capsule a Day With Food
Other Information:
Headaches and other detox-like feelings are not uncommon during the first few days of taking any DIM supplement. These feelings are the results of your body doing the heavy lifting of balancing your hormones- It's a sign that DIM is working! Also, harmless urine color change can occur.
60 Capsules (two month supply)
---
**Results may vary from person to person.