Pregnenolone Can Restore Cognition, Mental Alacrity, And Short-Term Memory
Pregnenolone is a steroid-precursor hormone that is found in high concentrations in the human brain. Its versatile nature makes pregnenolone an indispensable neurological hormone. Pregnenolone works to secure the connections, called synapses, between the cells of our brain, leading to improved performance and memory.
---
Why Pregnenolone by Smoky Mountain Naturals?
Pregnenolone is vital for optimal nuerological health.

Levels naturally decline more than 60% during our lives.

Our brains use pregnenolone to make a variety of chemicals as needed.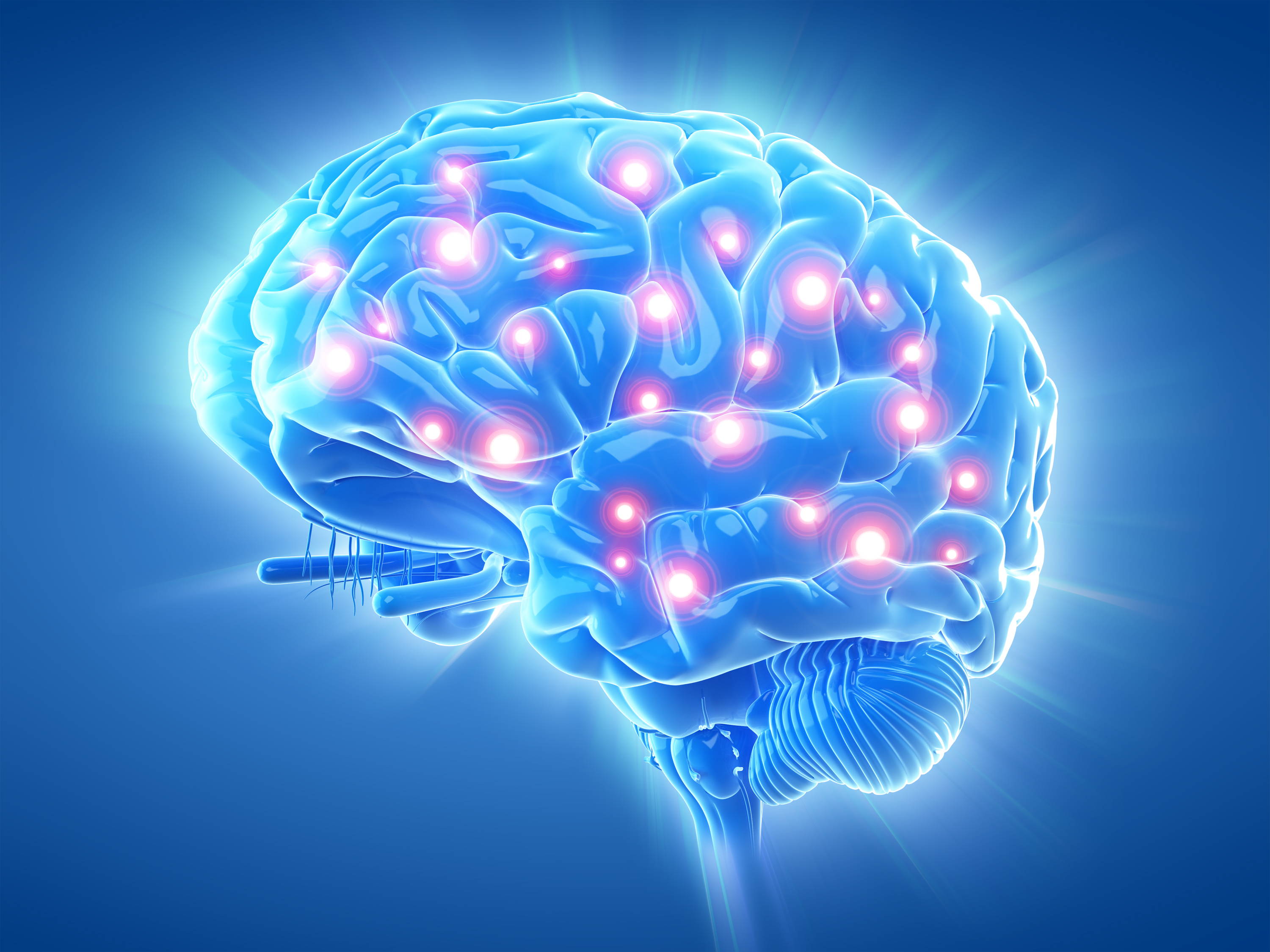 ---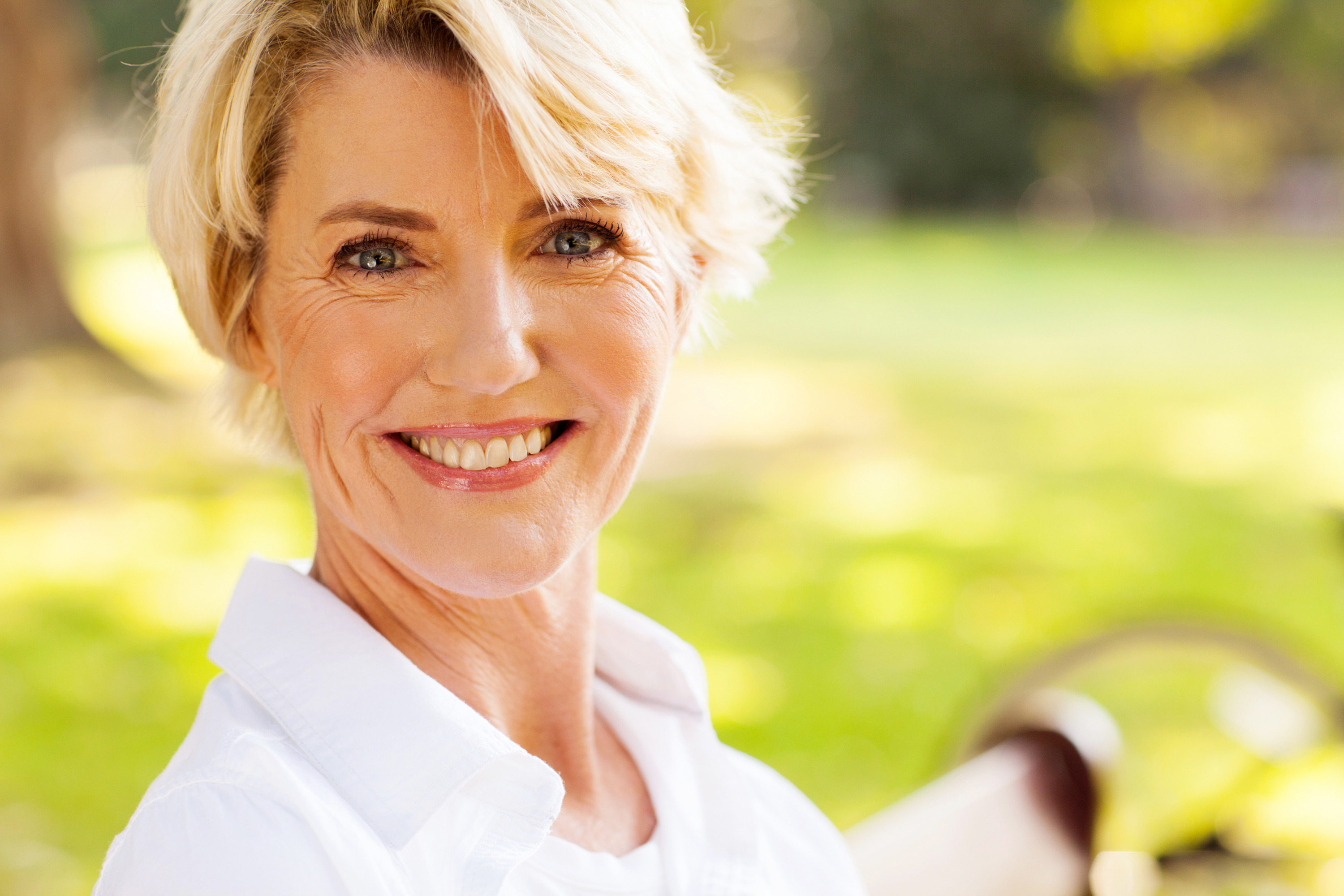 No supplement has shown greater effectiveness in the improvement of memory.
Pregnenolone is a hormone precursor found in great concentrations in the brain. Levels decrease steadily over time.
Remember like you used to: Names, dates, and where you left the keys.
Pregnenolone has even been shown to improve memory of information received before supplementing.
---
Pregnenolone is a powerful nuero-steroid that is used heavily by our brains for a variety of function
Effective at reducing / eliminating age-related depression.
Improves general mental performance, speed, and ability to function under stress.
Pregnenolone reduces general stress by improving mental performance during strain.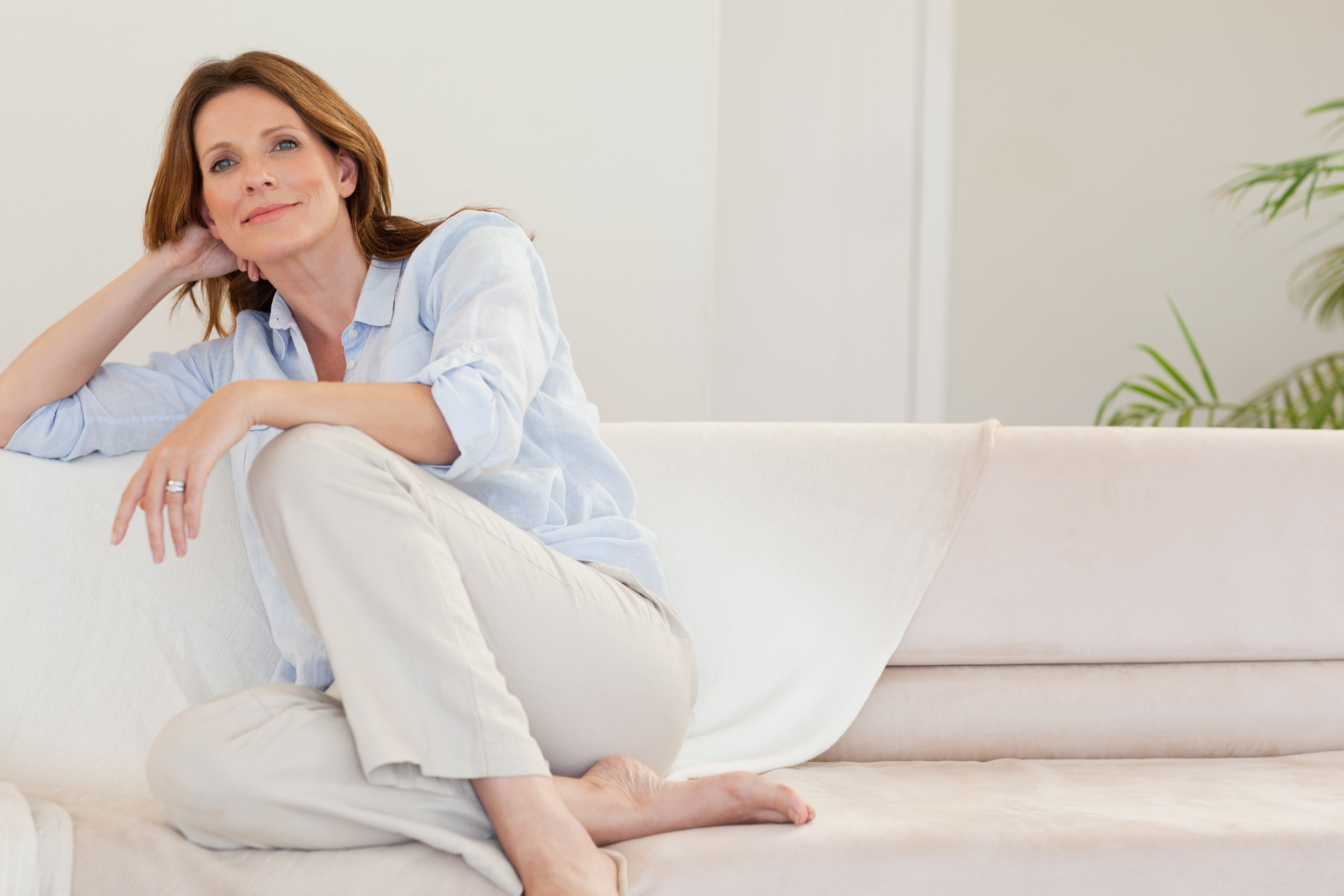 ---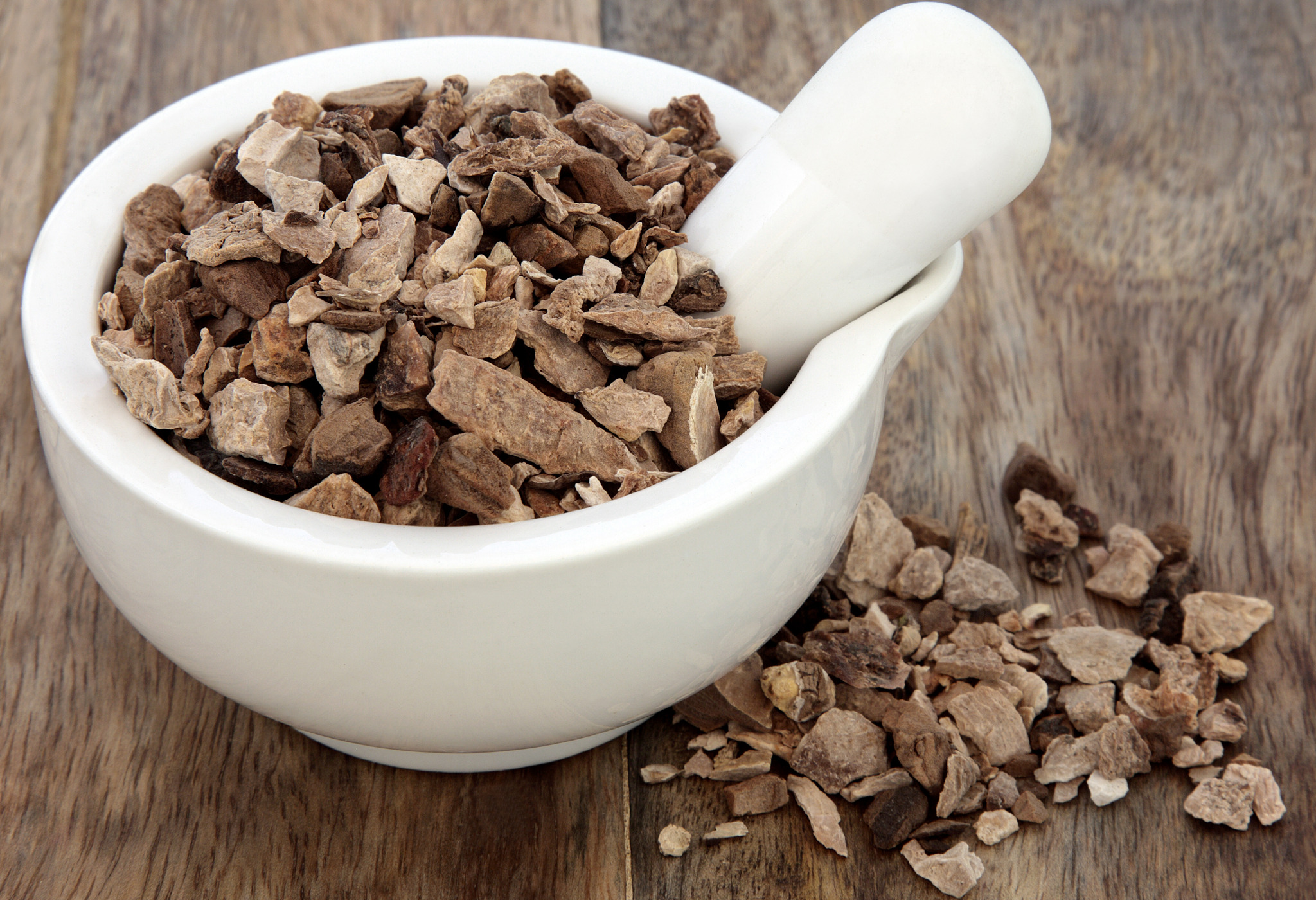 Choose What's Right For You
Each 50mg tablet is scored to give you the option of a 25mg daily dose. 60 tablets in every bottle means you get either 60, or 120 days of this impressive supplement, depending on your dose.
At Smoky Mountain Naturals, restoring hormonal health is our passion. Everything we sell is designed and priced to provide balance, that anyone can afford. And you can rest assured, knowing that we always stand behind every sale with our 100% money-back guarantee.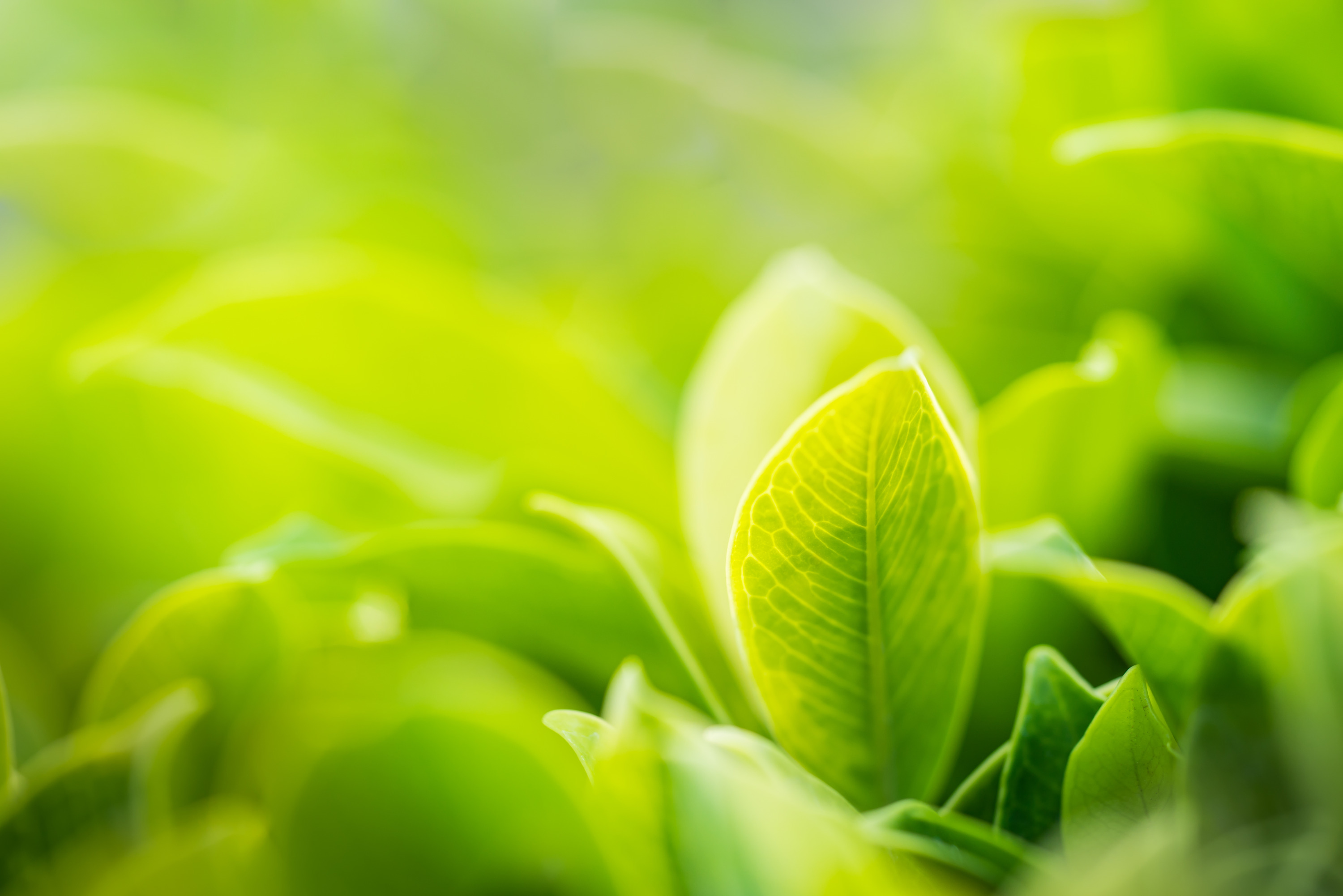 Non-GMO, Vegetarian, Soy-Free, Dairy-Free, Animal Cruelty-Free and Gluten Free. Made in a GMP facility that adheres to the highest FDA standards. Pregnenolone by Smoky Mountain Naturals is made from ingredients of the absolute highest quality.
---
Ingredients:
Pregnenolone
Other Ingredients:
Stearic acid, dicalcium phosphate, magnesium stearate, microcrystalline cellulose, crosscarmellose sodium, silica *Daily Recommended Value Not Established.
60 Servings (Two Month Supply)
---
**Results may vary from person to person.
Claims made have not been evaluated by the FDA and are the opinion of Smoky Mountain Naturals