DHEA: The Anti-Aging Hormone
DHEA is a precursor hormone that can be turned to testosterone or estrogen as the body requires. Production of DHEA diminishes as we enter our 30's and continues to diminish as we age. Fight diminishing levels with our amazing DHEA supplement!
---
When to consider supplementing with DHEA?
You no longer have the energy that you used to have.

You feel older than you actually are.

Sexual intimacy has lost its appeal.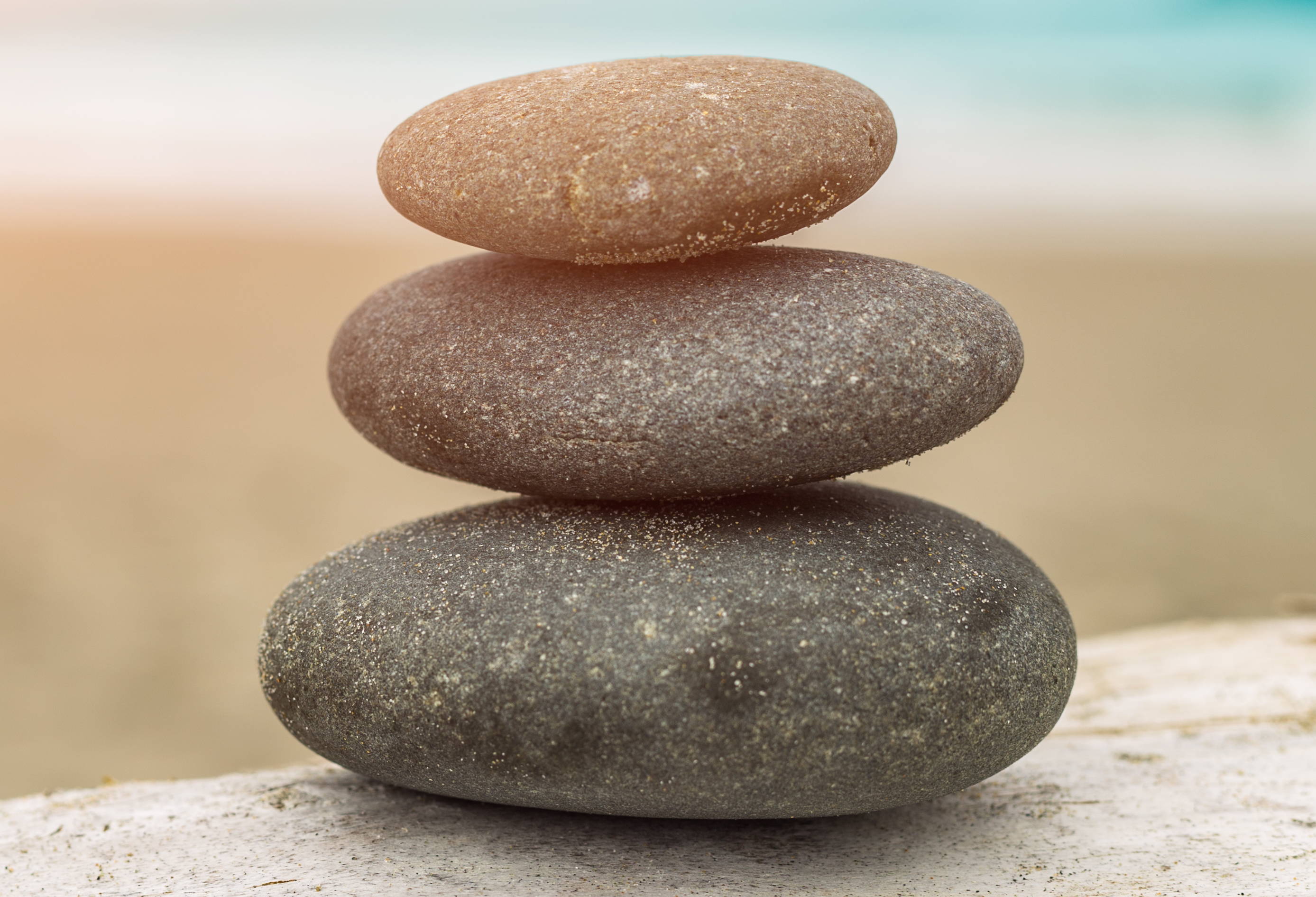 ---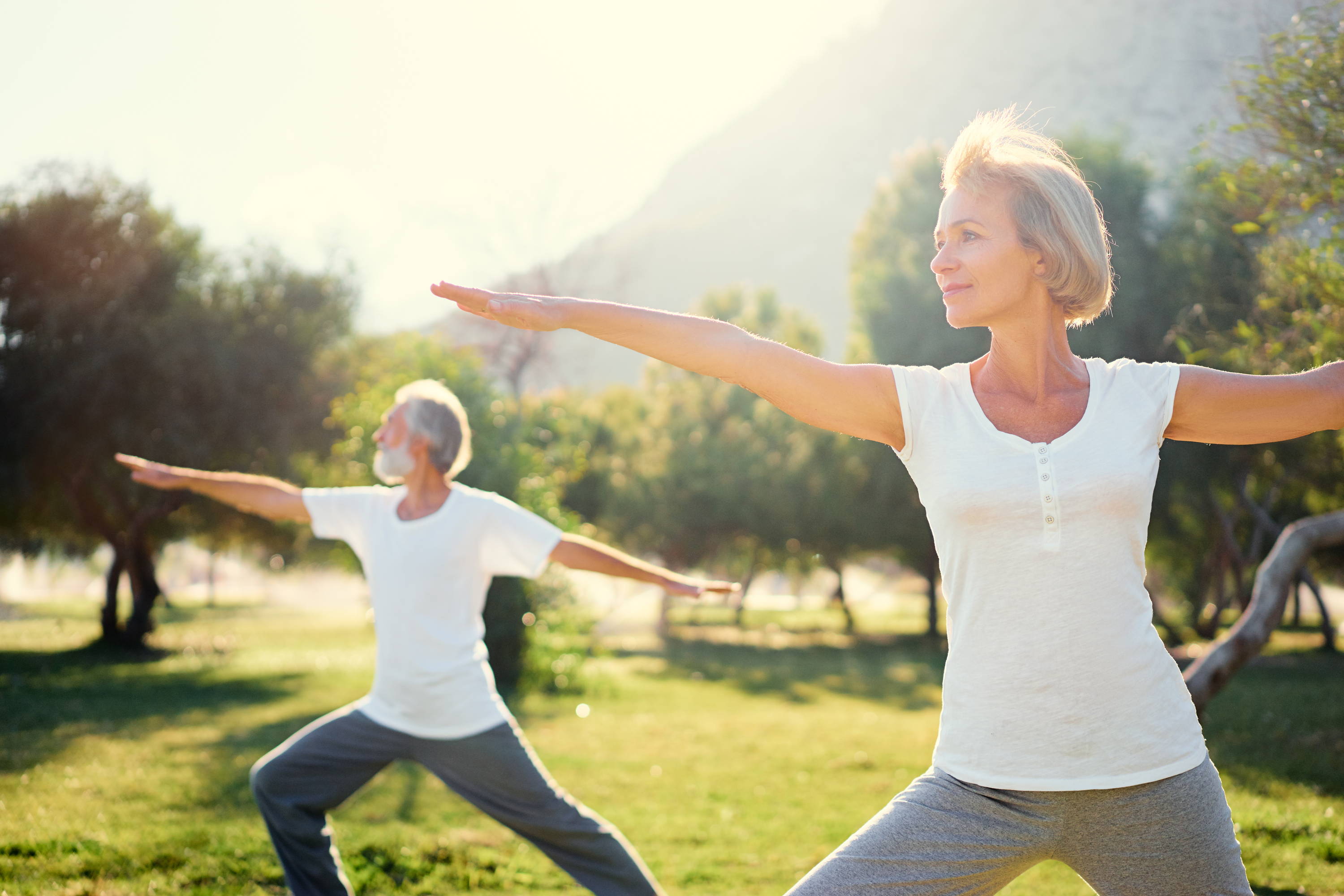 DHEA is dynamic, and can become testosterone or estrogen in the body as needed.
 
This important hormone precursor peaks in our 20's, and declines over time.
 
Restoring DHEA levels is the key to counteracting the signs of aging.
 
Build muscle, recapture lost energy, improve mood, and strengthen bones. Be the you that you remember!
---
Sexual health is a common struggle as we age, as drive and performance wane.
 
The hormonal balance restored by supplementing with DHEA can be the solution.
 
Because DHEA becomes testosterone and estrogen, optimal balance is restored by addressing DHEA deficiency.
 
There's no reason to give up on sexual health, especially when change is this simple.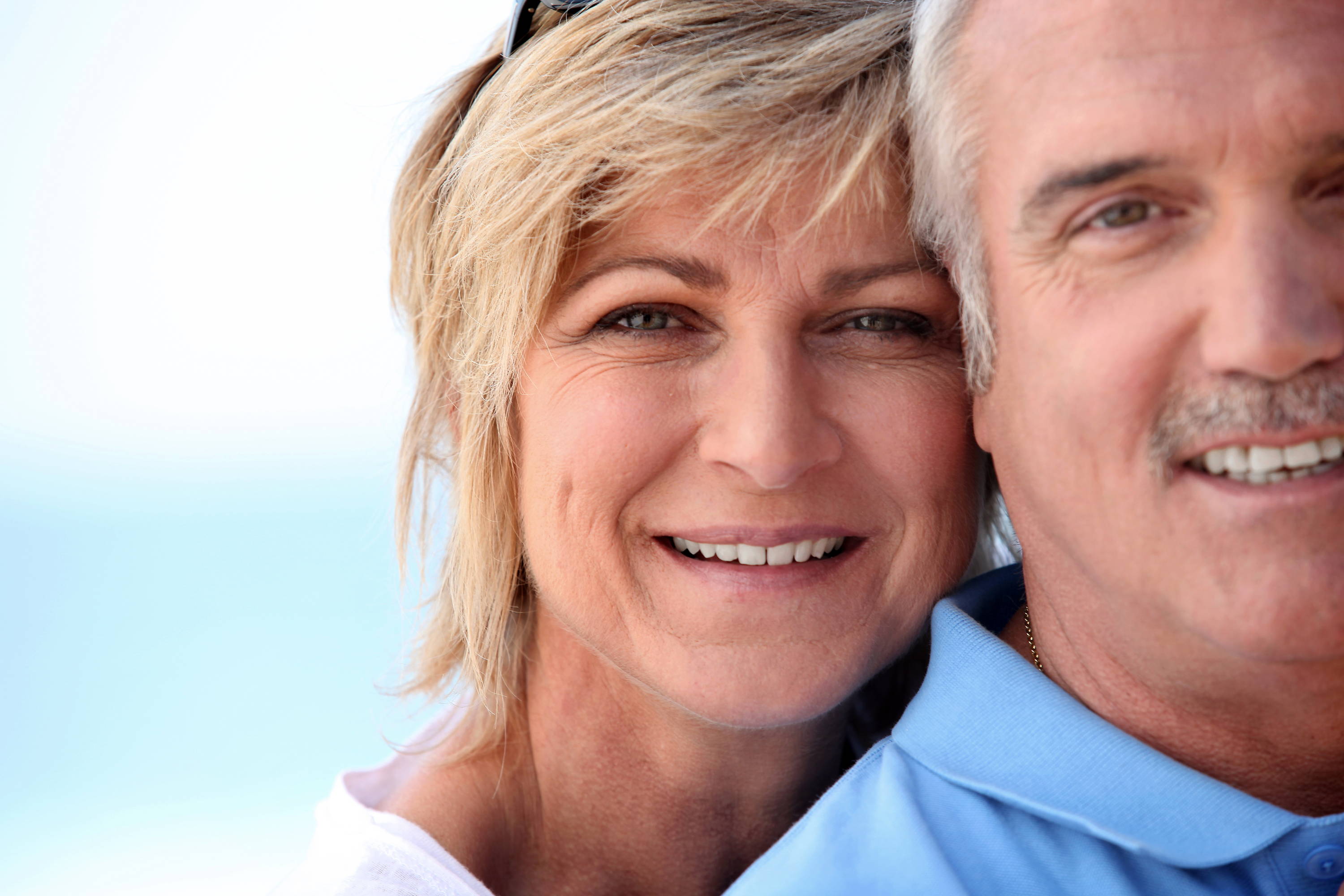 ---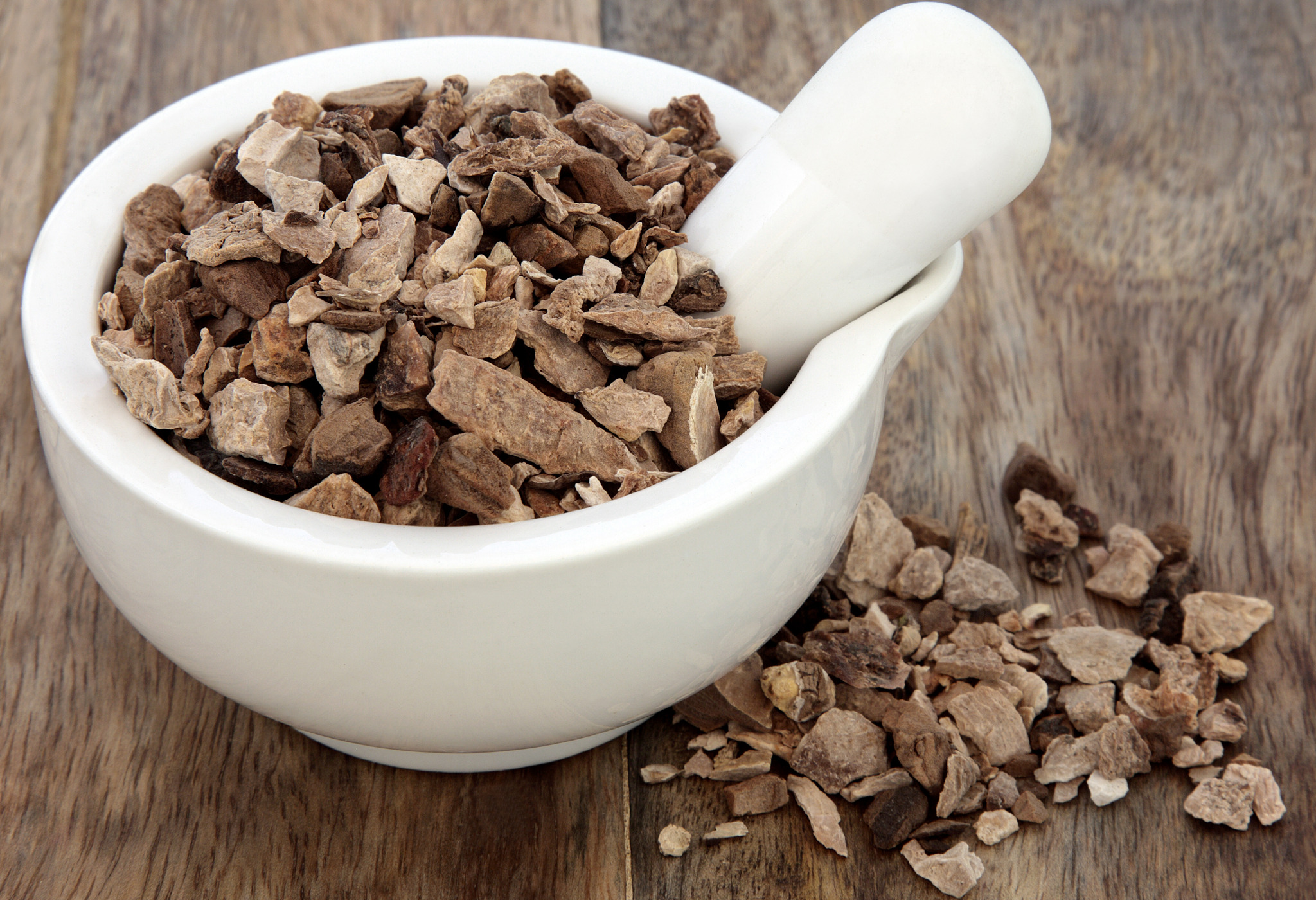 Our DHEA is Non-GMO, Vegetarian, Soy-Free, Dairy-Free, Animal Cruelty-Free and Gluten Free. Manufactured in a GMP facility that adheres to the highest FDA standards. Only the highest quality ingredients are used to ensure that DHEA by Smoky Mountain Naturals is the best product of its kind.
At Smoky Mountain Naturals, restoring hormonal health is our passion. Everything we sell is designed and priced to provide balance, that anyone can afford. And you can rest assured, knowing that we always stand behind every sale with our 100% money-back guarantee.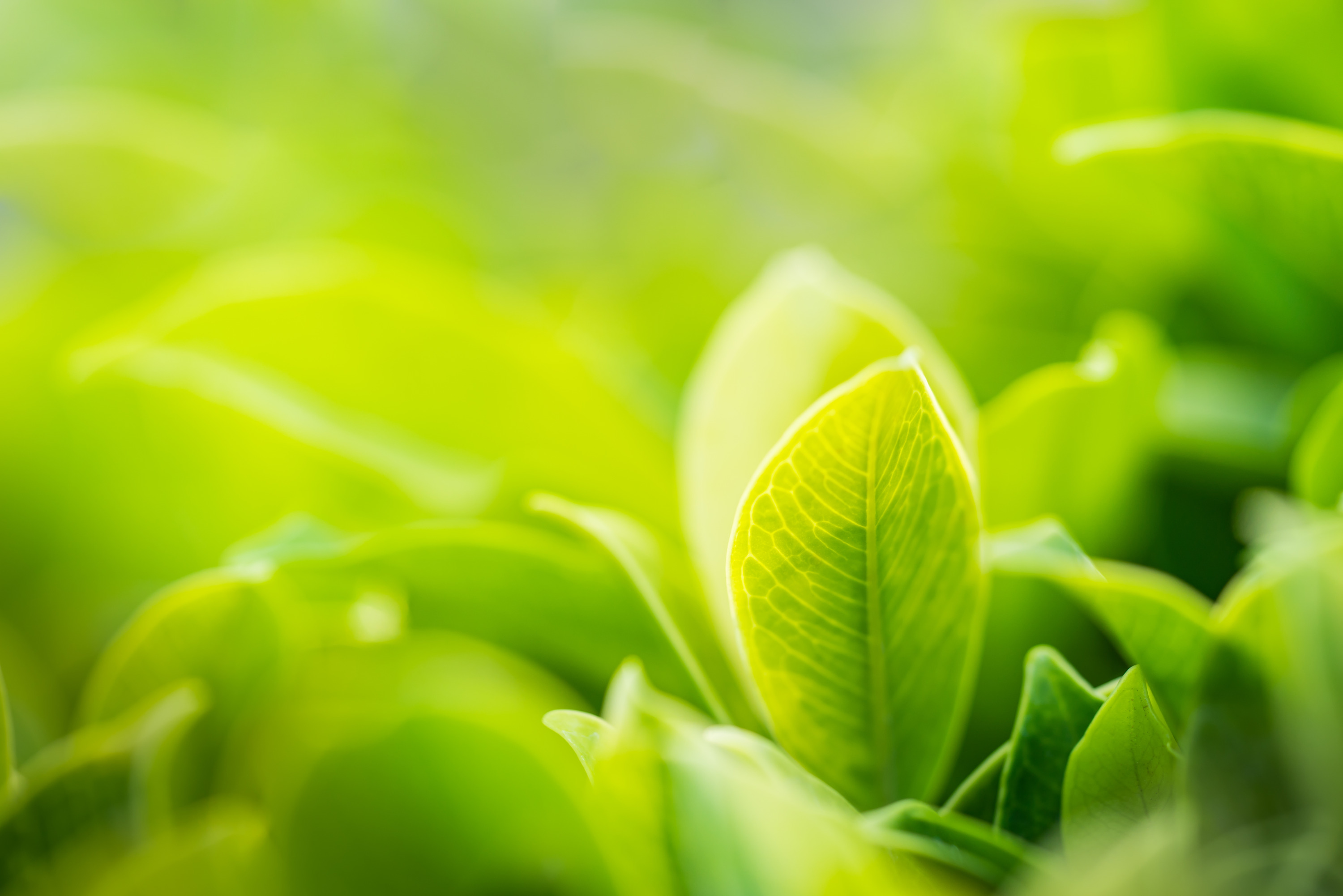 DHEA is the real deal, and you want to ensure that this supplement is right for you. Testing is recommended to verify that DHEA levels need to be supplemented. It is not recommended to supplement with DHEA without an existing deficit.
---
Dicalcium phosphate, Stearic acid, Microcrystalline cellulose, Magnesium stearate, Croscarmellose sodium, Silicon dioxide, Cellulose Coating
1 Capsule Per Day With Food
60 Capsules (Two Month Supply)
---
**Results may vary from person to person.
Claims made have not been evaluated by the FDA and are the opinion of Smoky Mountain Naturals