Progesto-Life is the best progesterone supplement cream available anywhere. The key is natural bio-identical progesterone. An impressive 21 mg of progesterone per serving makes Progesto-Life an effective supplement for the treatment of the symptoms of menopause, PCOS, and estrogen dominance. Our paraben-free version is made without the use of paraben-class preservatives.

Natural Progesterone Replacement Restores The Complete Picture Of Hormone Balance
These specially designed bio-identical creams have the power to put an end to the unpleasant symptoms of menopause including: Hot flashes, vaginal dryness, night sweats, decreased libido, PCOS, painful intercourse, emotional fluctuation, depression, weight gain, short-term memory issues, mental fogginess, fatigue, and more. Also commonly used for TCC
---
What makes Paraben-Free Progesto-Life by Smoky Mountain Naturals the absolute best on the market?
Only bio-identical progesterone is used to make Progesto-Life.

An impressive 21 mg. of progesterone in every serving.

A cream formula that has been perfected for ease and impact.
---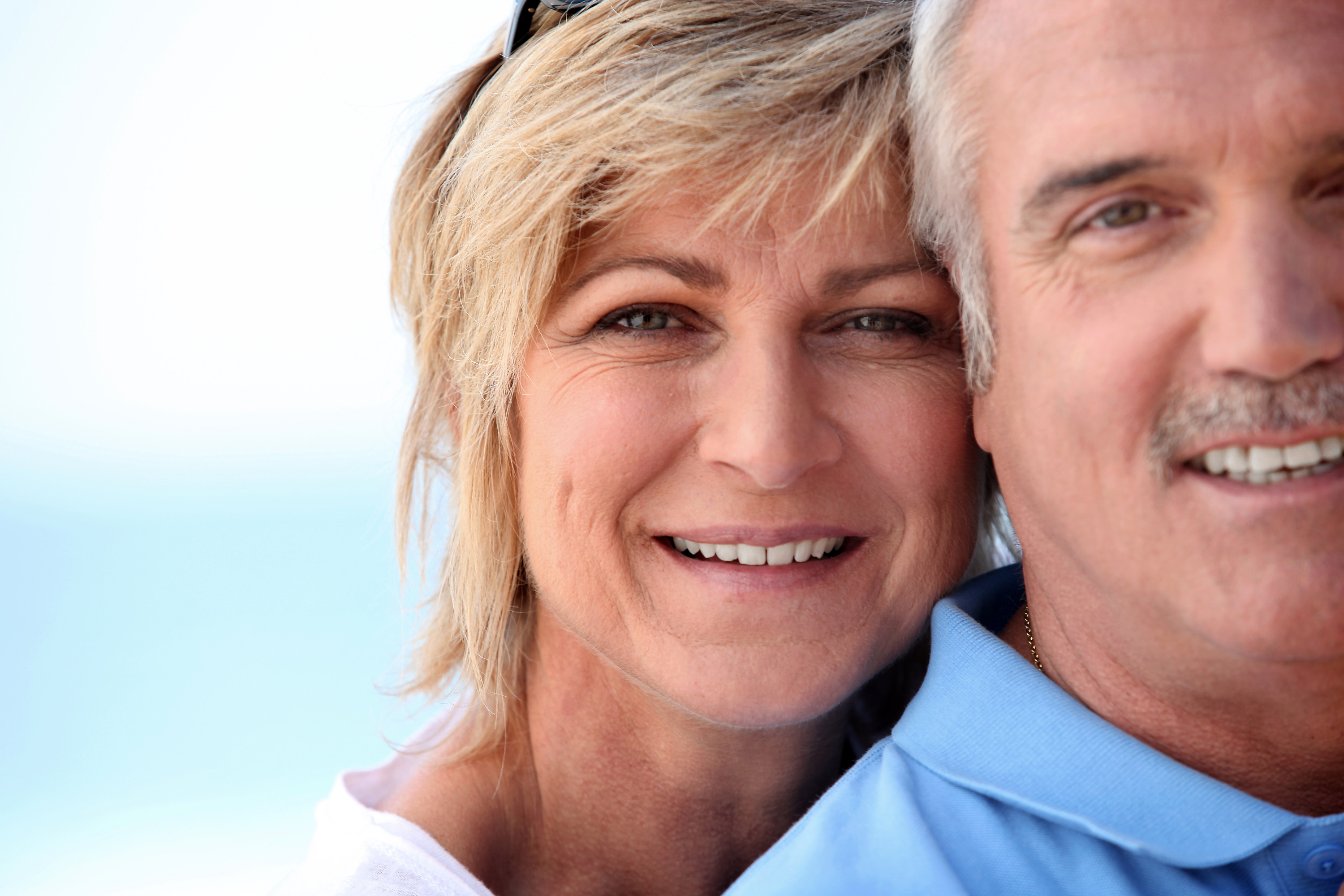 What Does Progesto-Life Do?
Progesto-Life is a progesterone supplementation cream that makes all the difference in the struggle of menopause. So often menopause has been treated by supplementing estrogen exclusively, while ignoring progesterone. But to fully address the symptoms of menopause, progesterone is the missing key. Supplementing with Progesto-Life can:
 
Reduce or eliminate hot flashes and night sweats.

Increase libido, and restore intimacy.

Wipe out fatigue, mental fogginess, and menopause-related mood swings and depression.
Address weight problems caused by hormone imbalance.
---
Why Smoky Mountain Naturals?
In a world that is increasingly acknowledging the importance of progesterone, you have your pick of supplement products. So why choose Progesto-Life by Smoky Mountain Naturals? Because Progesto-Life has helped over 100,000 women find menopause relief. And because nothing but the best will do, Progesto-Life is:
Packed with natural progesterone at an impressive 500 mg per ounce.
Non-aromatic, and spreads easily for simple, unobtrusive application.
Soy-free, Dairy-Free, Non-GMO, micronized, and bio-identical.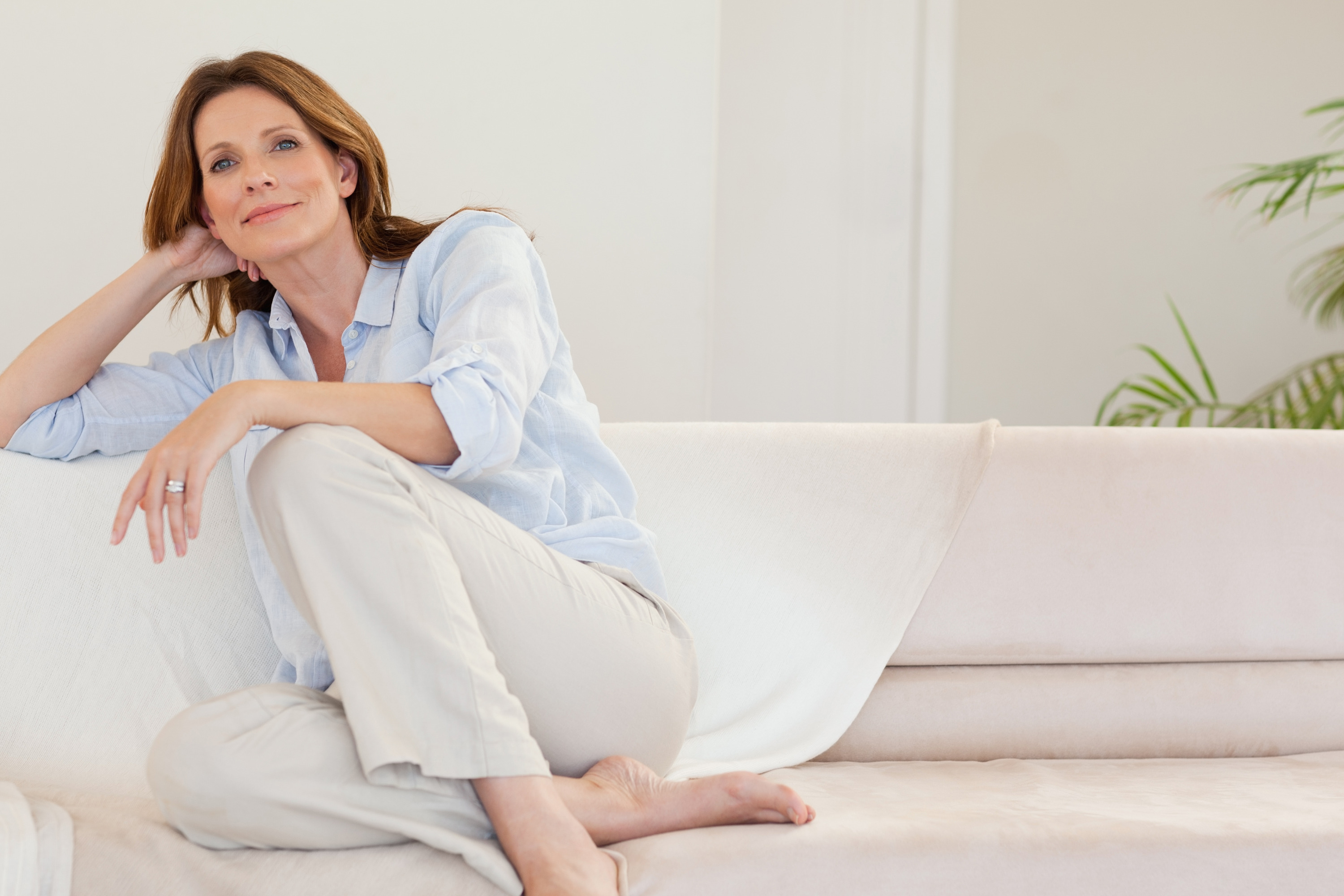 ---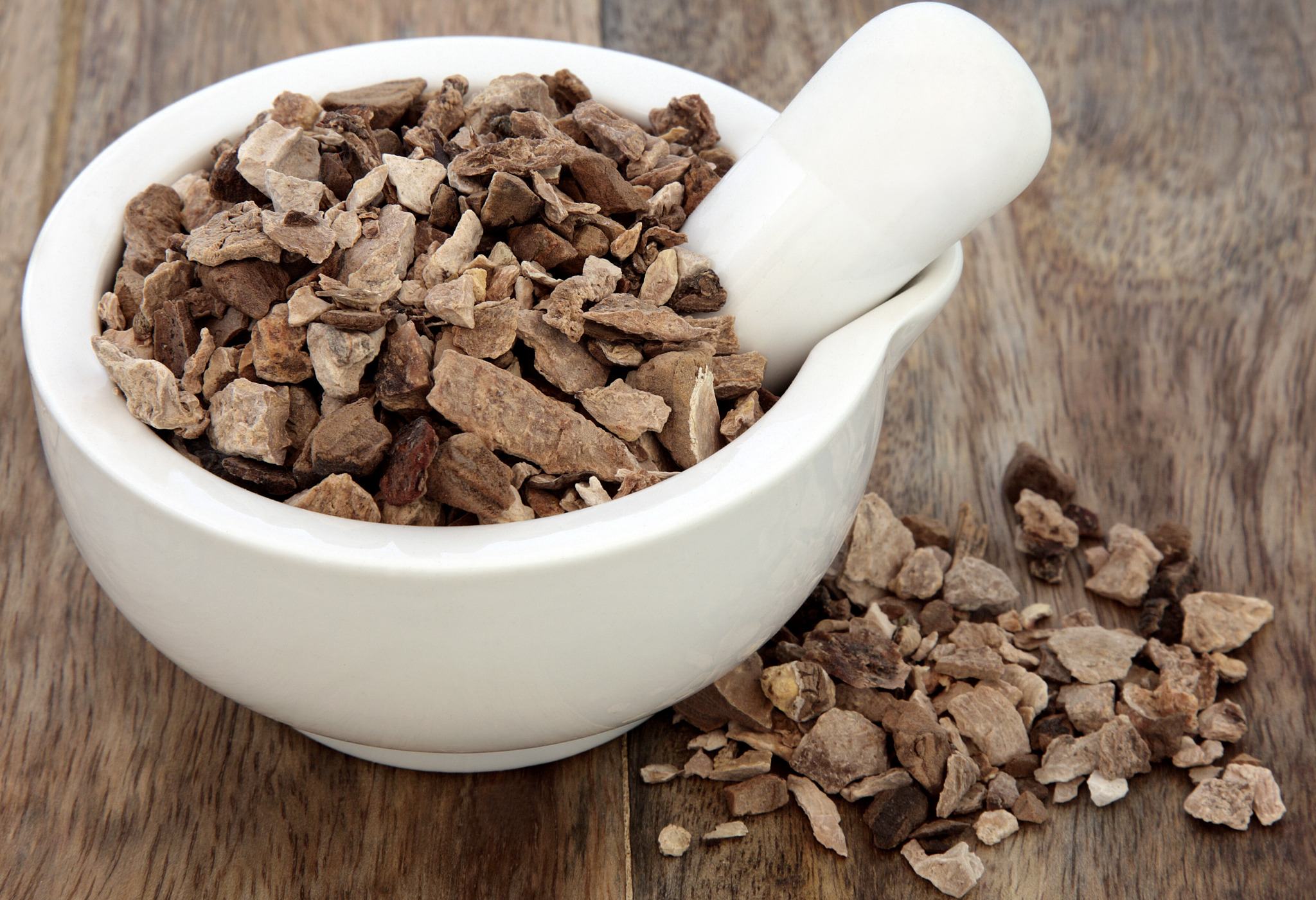 The Advanced Formula Progesto-Life is made with immense attention to detail. Our best version yetdelivers the same amazing Progesterone supplementation in a Paraben Free, Propylene Glycol Free, Dairy Free, Non-GMO, Gluten Free & Soy Free cream.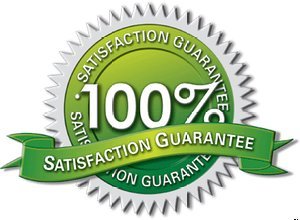 At Smoky Mountain Naturals, restoring hormonal health is our passion. Everything we sell is designed and priced to provide natural balance, that anyone can afford. And you can rest assured, knowing that every sale is backed by our 100% money-back guarantee.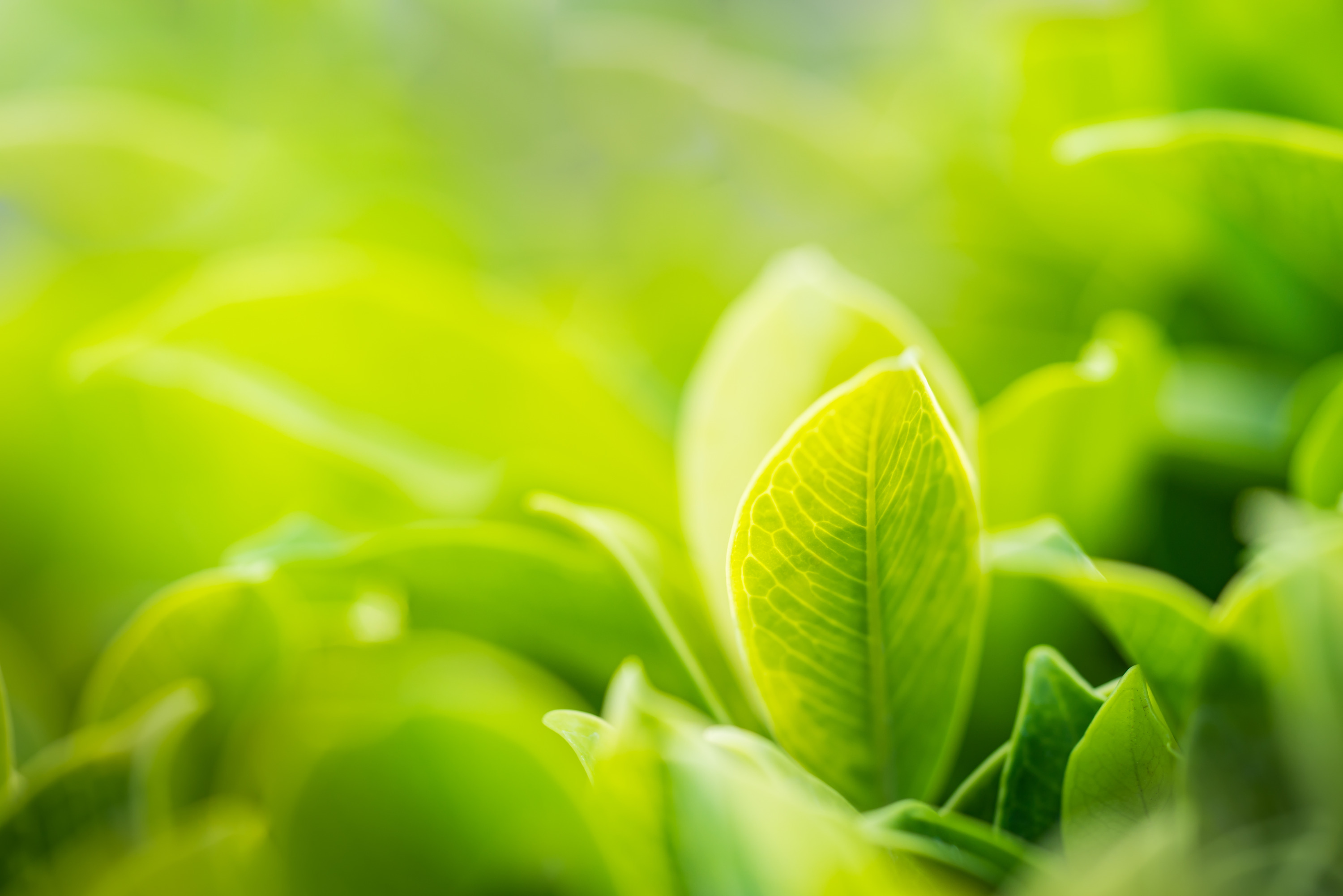 The key to Progesto-Life is natural and bio-identical progesterone. This progesterone is exactly the same as what our bodies produce, and it isn't created in a lab, but extracted from the wild yam, where it occurs naturally.
---
Deionized Water, Caprylic Capric Triglyceride, Shea Butter, Stearic Acid, Cetyl Alcohol, Propylene Glycol, Progesterone, Tocopheryl Acetate, Sodium Hydroxymethylglycinate, Potassium Sorbate
Postmenopausal women:
Apply 1/4 teaspoon to chest, stomach or abdomen daily for any two weeks of the month
Premenopausal Women:
Cycle from day 12 to 26 (day 1 is first day of period) by applying 1/2 teaspoon daily.
Men:
Use 1/8 teaspoon five days of the week.
24 Servings (1/2 tsp) to 48 Servings (1/4 tsp)
---
**Results may vary from person to person.