The Menopause Support Bundle
The Menopause Solution Bundle is for the woman who is dedicated to living a vibrant, healthy life, free from the symptoms of menopause. In this exciting new offer, we've compiled our three core products: Estro-Life, Progesto-Life, and DIM.
Estro-Life, Progesto-Life, and DIM combine to form the most effective menopause support we've ever offered. These three products can elevate flagging estrogen and progesterone, and can provide natural balance and stability. They're all bundled here to save you time, money, and hassle.
---
What makes the Menopause Bundle by Smoky Mountain Naturals the absolute best on the market?
Completes the picture of natural balance

Aids in metabolism of hormone excesses

Crafted bundle to remove the guesswork from natural balance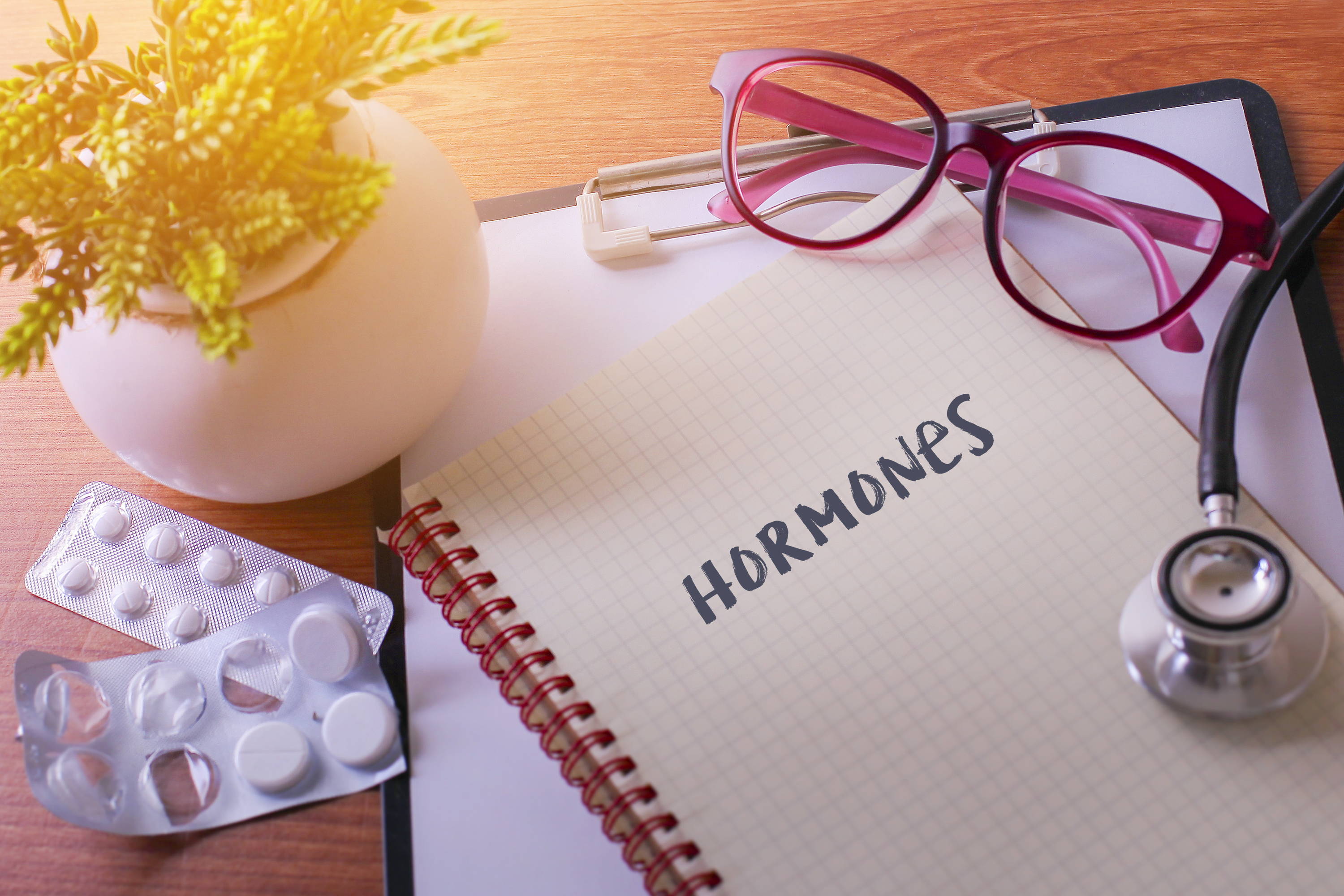 ---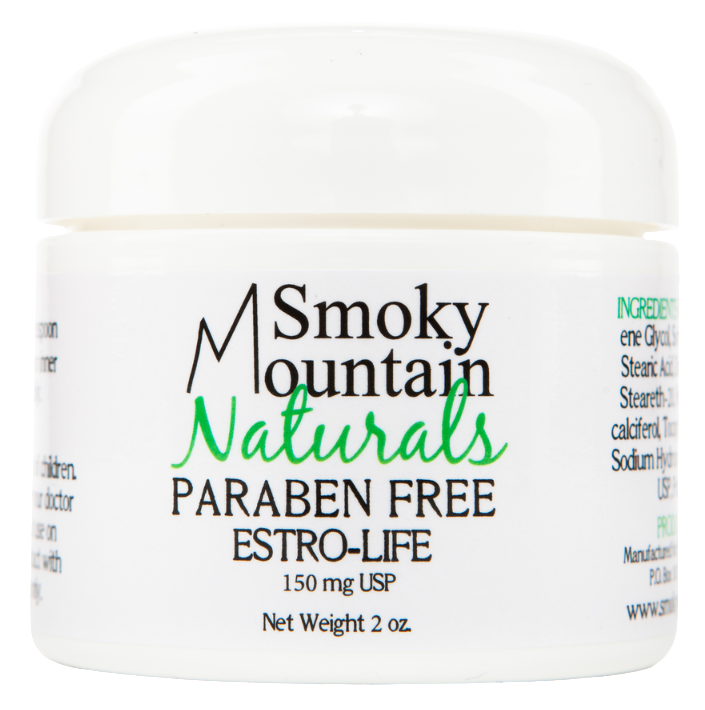 Estro-Life is the estrogen supplement cream that utilizes natural bioidentical estriol. Raising estrogen levels with estriol is one of the most important steps in correcting menopausal hormone imbalance. With this easy-to-apply, once-daily cream you can supplement the estrogen levels that decline with the onset of menopause. Estro-Life is especially crucial for correcting vaginal dryness and aging skin.
---
Paraben-Free Progesto-Life
It may not get as much attention, but progesterone is the other female hormone that declines during menopause. In fact, progesterone levels fall much further than estrogen. That's why Progesto-Life is so important. By supplementing progesterone with Progesto-Life, you raise this too often forgotten hormone back to the desired range. Addressing both estrogen and progesterone deficiencies is especially important for women who suffer from hot flashes and night sweats.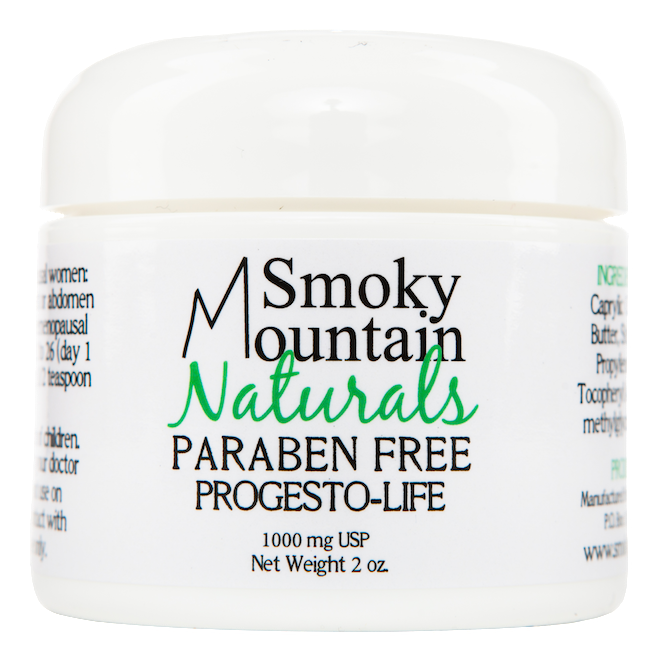 ---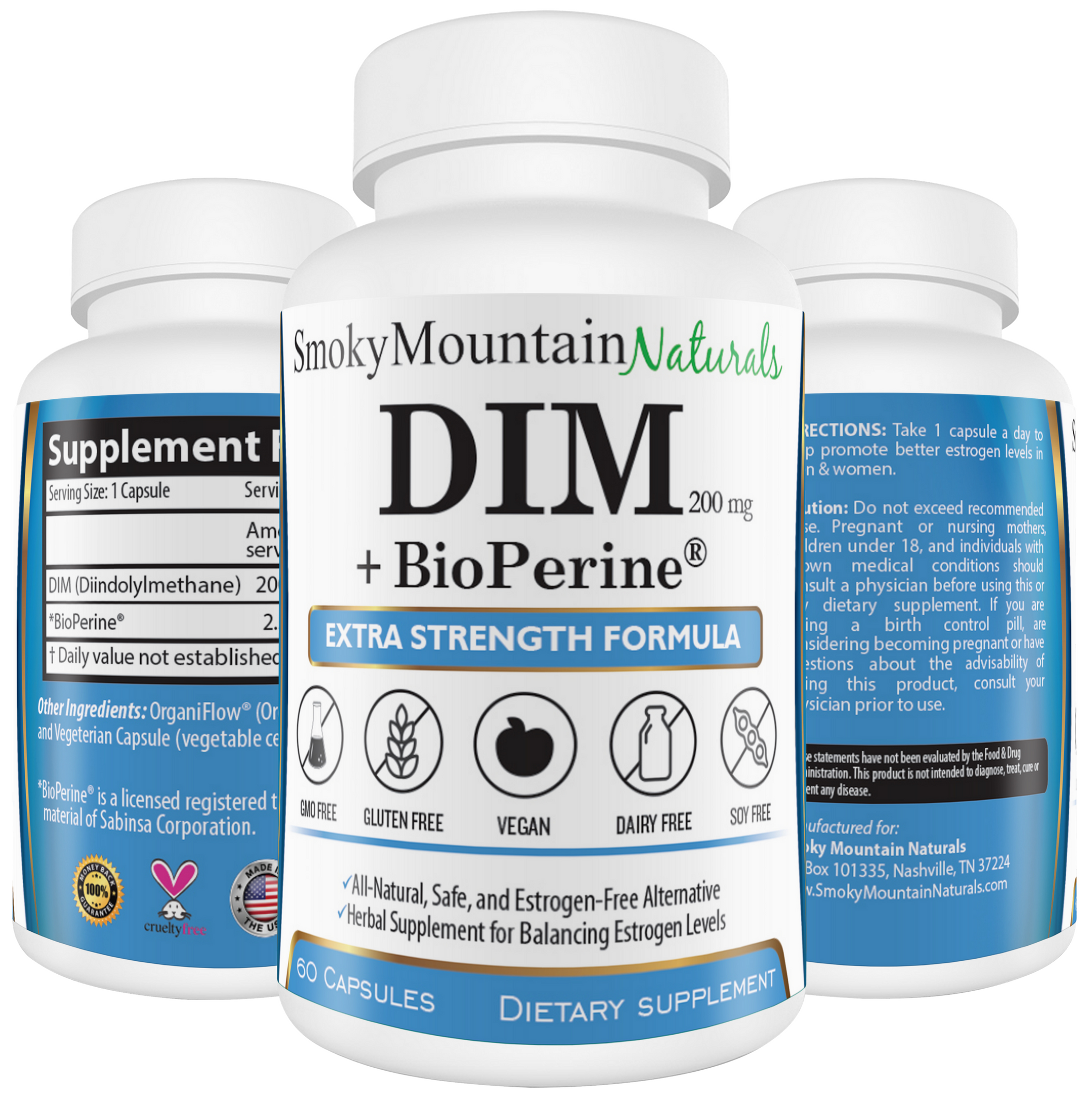 DIM is the last piece of the puzzle. This amazing compound is an extract from cruciferous vegetables like broccoli and cauliflower. DIM promotes hormonal health by boosting your body's natural metabolism of excess potent estrogens from the environment. This powerful process allows the body to finally release body fat that hormonal imbalance has caused to stick around.
---
This bundle is simply our most powerful product lineup. By combining the impact of Estro-Life, Progesto-Life, and DIM, even the most difficult menopause symptoms can be addressed. Live life to its fullest with the Menopause Solution Bundle by Smoky Mountain Naturals!
*Since already discounted, coupon codes cannot be applied to this bundle.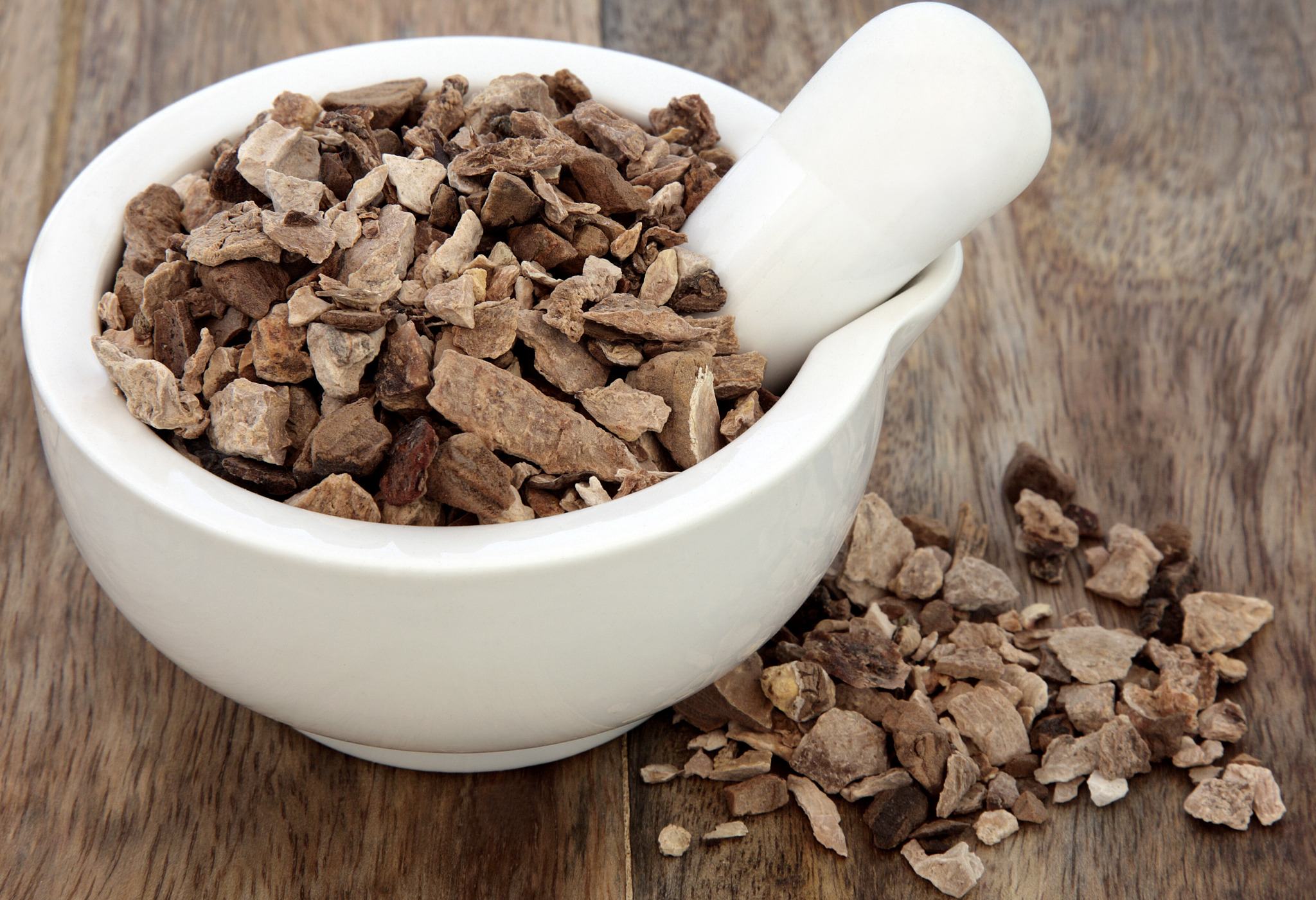 All three products have been bundled together to mitigate the symptoms of menopause.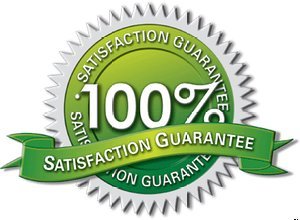 At Smoky Mountain Naturals, restoring hormonal health is our passion. Everything we sell is designed and priced to provide natural balance, that anyone can afford. And we stand behind every sale with our 100% money-back guarantee. If you aren't thrilled, you don't pay. Period.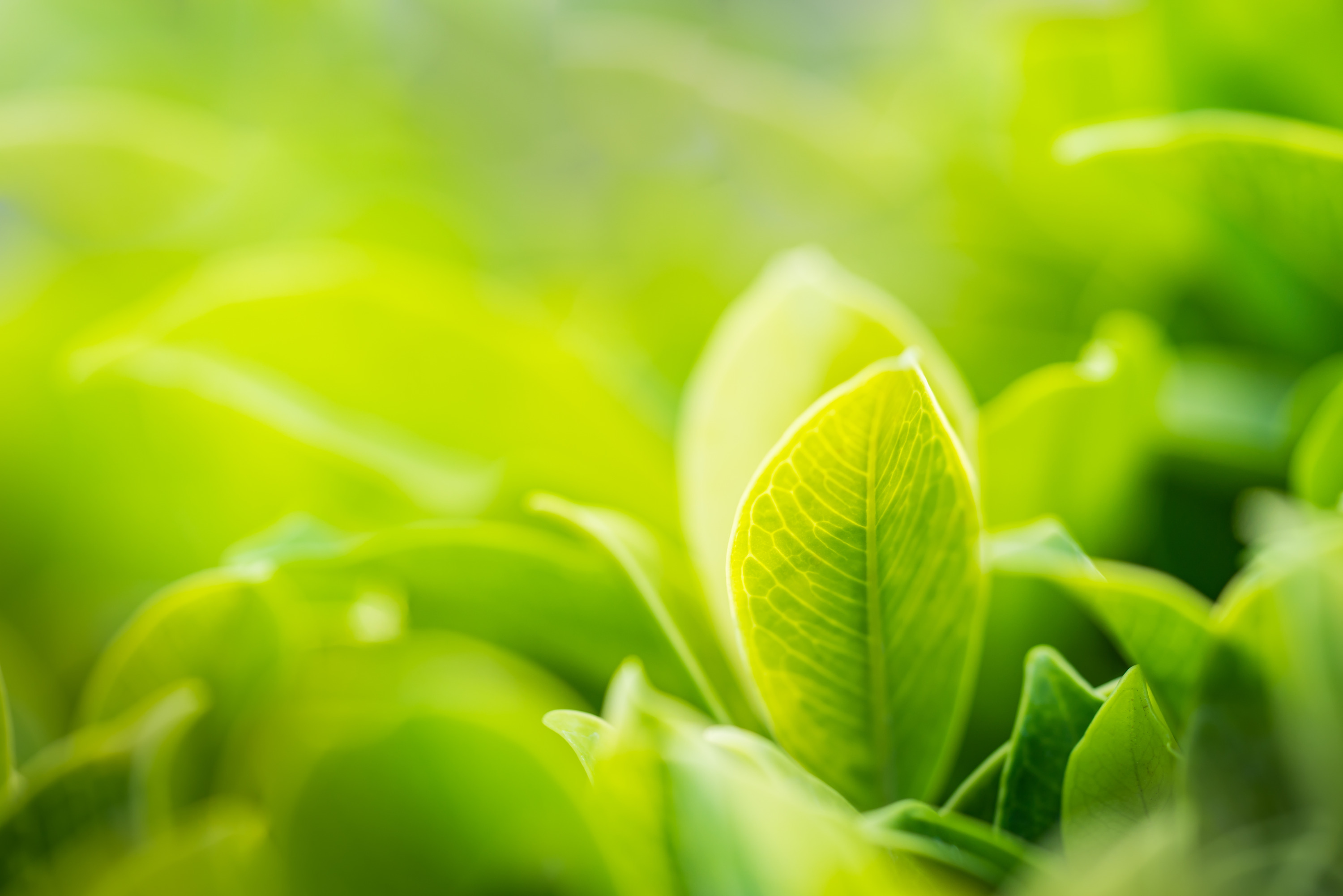 Soy-free, magnesium stearate-free, dairy-free, gluten-free, Vegan, and non-GMO. Made in a GMP facility that adheres to FDA practices.
---
Paraben-Free Estro-Life Ingredients:
Deionized Water, Propylene Glycol, Sorbitol, Glyceryl Stearate, Stearic Acid, Dimethicone, Steareth-2, Steareth-20, Retinyl Palmitate, Cholecalciferol, Tocopheryl Acetate, Citric Acid, Sodium Hydroxymethylglycinate, Estriol USP, Potassium Sorbate
--------------------------------------------------------------------------------------
Paraben-Free Progesto-Life Ingredients:
Deionized Water, Caprylic Capric Triglyceride, Shea Butter, Stearic Acid, Cetyl Alcohol, Propylene Glycol, Progesterone, Tocopheryl Acetate, Sodium Hydroxymethylglycinate, Potassium Sorbate.
--------------------------------------------------------------------------------------
Dim Ingredients:
200 mgs of DIM and 2.5 mgs of BioPerine
Paraben-Free Estro-Life General Application:
Apply 1 serving(1/4 tsp) to the inner wrists, abdomen or neck daily. Rotate areas of application, do not exceed 1 serving per day or use internally.
Face
Apply 1 serving(1/4 tsp) to face 3 days a week
Vaginal Dryness:
External use only Initial use:
Apply 1 serving(1/4 tsp) of the Estro-Life cream on and around the vulva of the vagina daily for 7 -10 days (10 for extreme cases of dryness or atrophy).
Maintenance:
Apply 2-3 times per week. Continued use is needed to maintain results.
Stretch marks/Scars:
Apply 1 serving (1/4 teaspoon) directly to problem area daily.
May take up to 6 months for results
--------------------------------------------------------------------------------------
Paraben-Free Progesto-Life Application:
Postmenopausal women:
Apply 1/4 teaspoon to chest, stomach or abdomen daily for any two weeks of the month
Premenopausal Women:
Cycle from day 12 to 26 (day 1 is first day of period) by applying 1/2 teaspoon daily.
Men:
Use 1/8 teaspoon five days of the week.
--------------------------------------------------------------------------------------
DIM Usage:
1 Capsule Per Day
Paraben-Free Estro-Life Cream:
48 Servings of 1/4 tsp: (3.125 mg of Estriol per serving)
Paraben-Free Progesto-Life Cream:
24 Servings (1/2 tsp) to 48 Serings (1/4 tsp)
DIM 200mg:
60 Servings (Two Month Supply)
---
**Results may vary from person to person.